Network / People
Olga Toni
I was born in Belgrade. After graduating from high school, I enrolled at the Faculty of Dramatic Arts where I graduated as a film and TV editor. In Belgrade, I worked in film and TV production as an editor and image mixer. I am a member of the Association of Freelance Film Workers. During the war I was in Sarajevo (1990-1993), where I worked as an editor for WTN, ARD and Channel 9.
I have been living and creating in Ljubljana since 1993. On May 5, 2011, I successfully defended my master's thesis entitled COMMUNICATION AND FILM. With this I obtained a scientific title - Master of Arts. On September 22, 2021, I resigned from the position of associate professor (as of January 31, 2022) and decided to continue my artistic and pedagogical work as an independent artist.
Show more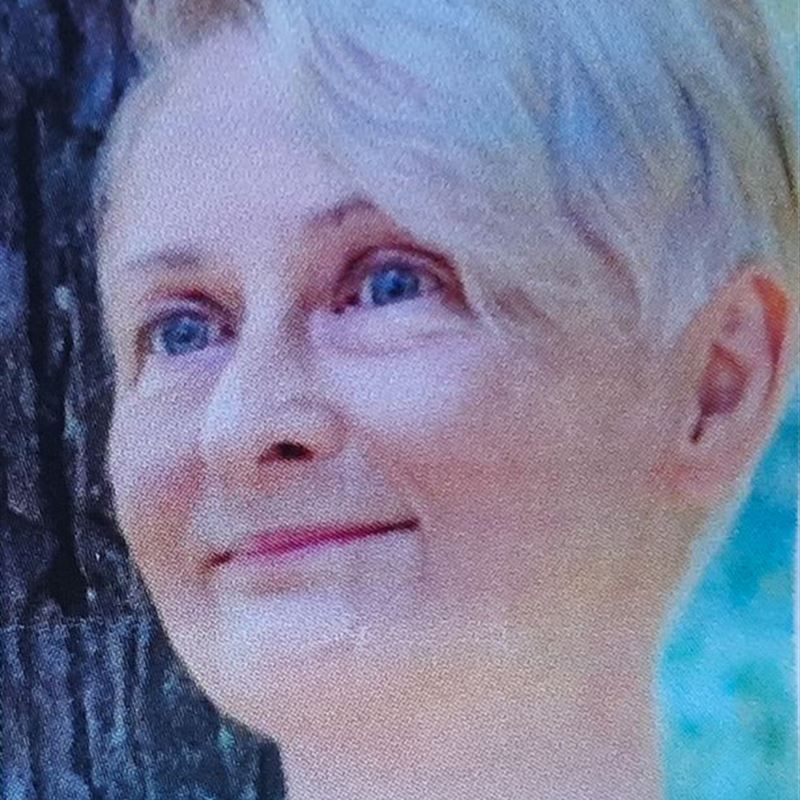 Participant in MIDPOINT programs:
Tutor / Lecturer in MIDPOINT programs:
Related projects:
The Face of Honour
During the WWII, boy is chased by a Muslim paramilitary fascist unit, which had just killed his parents and burned down his house. Running for his life, a boy finds a temporary hiding place in a ...
Project detail