Network / People
Nikola Vukcevic
Filmmaker and professor of Film directing at the University of Montenegro, a delegate of the Federation of European film directors; directed two fiction films: A View from Eiffel's Tower (2005) and The Boys from Marx and Engels Street (2014); Artistic director at City Theatre Podgorica (2003-2010); conducted more than 25 projects; he participated in International visitors leadership program of State department in 2006. (Los Angeles, New York, Washington). He took part at many international seminars and workshops. His film The Boys from Marx and Engels Street was a Montenegrin candidate for the Oscar in the category of the Best foreign film in 2014.
Show more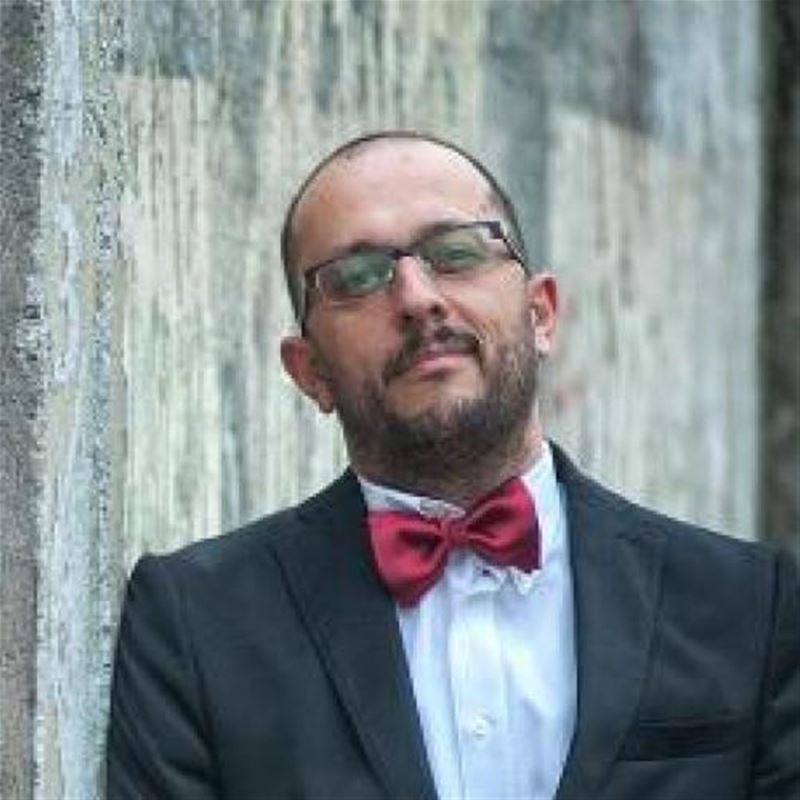 Participant in MIDPOINT programs:
Tutor / Lecturer in MIDPOINT programs:
Related projects:
The Face of Honour
During the WWII, boy is chased by a Muslim paramilitary fascist unit, which had just killed his parents and burned down his house. Running for his life, a boy finds a temporary hiding place in a ...
Project detail