Network / People
Ana Vujadinovic
She graduated in 2014 at the Faculty of Drama Arts in Cetinje, Department of Dramaturgy. She spent one year of schooling in Slovakia, at the University of Prešov (Faculty of Fine Arts), as the winner of the national scholarship of Slovakia. She is the scriptwriter of awarded film SPARK, directed by Gojko Berkuljan (Montenegrin candidate for Oscar, in the category of the Best foreign film in 2018). She worked as the scriptwriter in many projects of Galileo production, recorded in previous several years: commercials, short films, promotional videos. She has been engaged as a copywriter in Italy during 2019.
Show more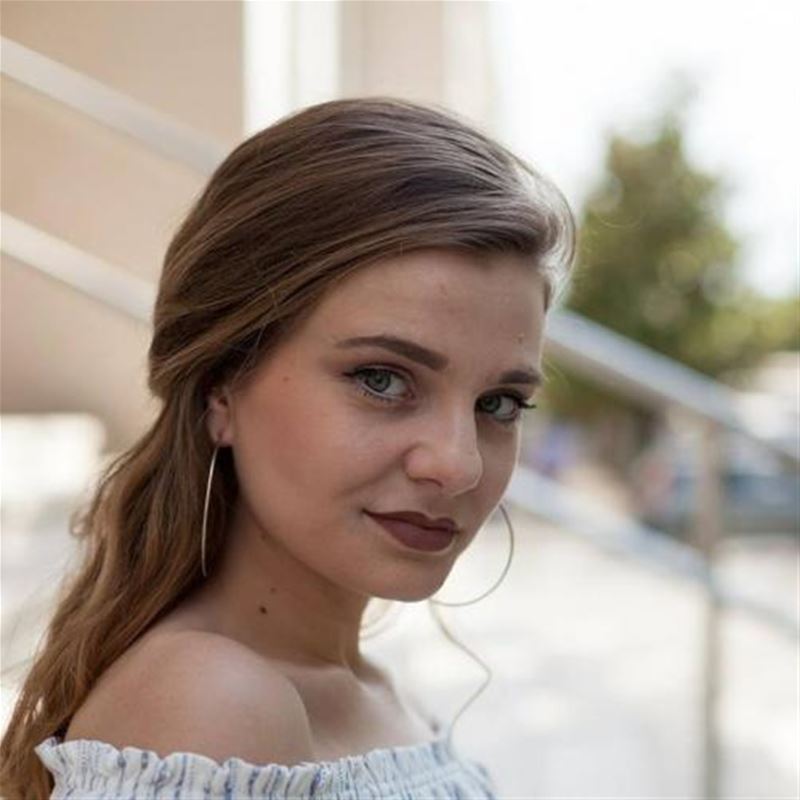 Participant in MIDPOINT programs:
Tutor / Lecturer in MIDPOINT programs:
Related projects:
Planet 7693
Luka lives with his family in a very interesting neighborhood in the suburbs. The family is quite harmonious and pleasant. During a turbulent period, when the mother suffers a miscarriage in the ...
Project detail
The Face of Honour
During the WWII, boy is chased by a Muslim paramilitary fascist unit, which had just killed his parents and burned down his house. Running for his life, a boy finds a temporary hiding place in a ...
Project detail