Network / People
Milorad Radenovic
Milorad Radenovic is the executive director and producer of Galileo production, TV and film production. He manages the production sector as an executive producer and is responsible for the executive production of more than 30 projects (feature films - including international co-productions, documentaries, promo films, TV commercials and music videos - including regional and international co-productions), many of which were rewarded on regional and international festivals. He completed his basic studies at the Faculty of Visual Arts in the direction of audio-visual production, and specialist studies at the Faculty of Dramatic Arts Cetinje. He is project director of the Opening and closing Ceremony of the Games of the Small States of Europe in 2019, held in Budva in may/june 2019. Producer of the film FACE OF HONOR (in progress – from November 2018).
Show more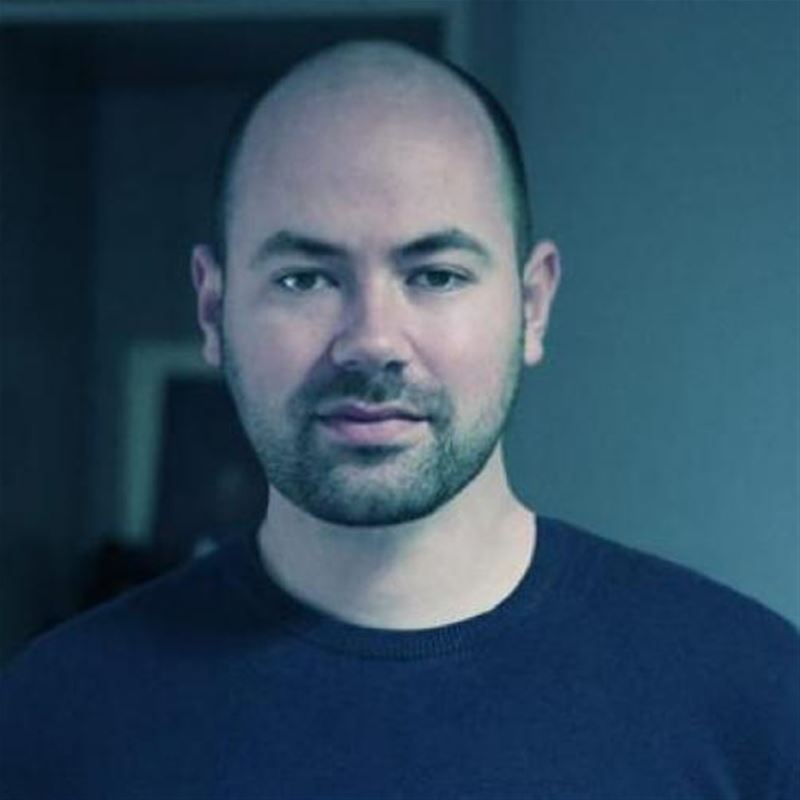 Participant in MIDPOINT programs:
Tutor / Lecturer in MIDPOINT programs:
Related projects:
The Face of Honour
During the WWII, boy is chased by a Muslim paramilitary fascist unit, which had just killed his parents and burned down his house. Running for his life, a boy finds a temporary hiding place in a ...
Project detail