Network / People
Casey Cooper Johnson
Prior to Los Angeles, Casey lived for 10 years in post-war Kosovo, producing documentaries and television. An alum of AFI, he directed the short "Unmanned" (2011). He was Creator/EP of the "Oculus VR" series, "Campfire Creepers" (2017) and Director/EP of "Urban Nightmares" (2017). He recently produced "Zana" (2019), a feature premiering at TIFF, and "Suppressed" (2019), a documentary on voter suppression.
Show more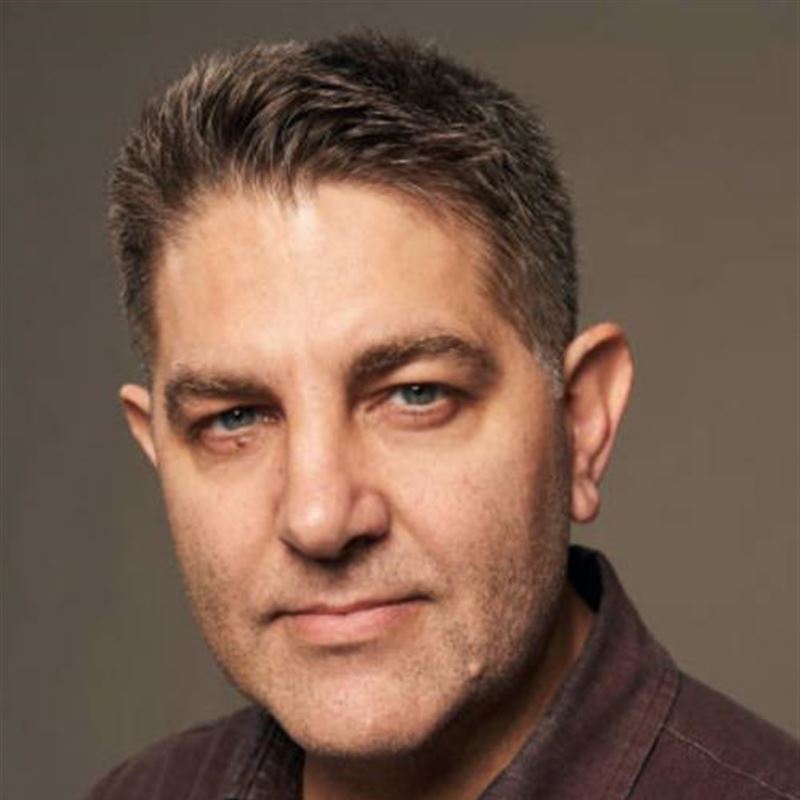 Participant in MIDPOINT programs:
Tutor / Lecturer in MIDPOINT programs:
Related projects:
Zana
ZANA is a dark and haunting psychological drama about the collision of modern day faith healers and post-war trauma of survivors in Kosovo. Inspired by true events. Riddled by night terrors and ...
Project detail