Network / People
Natalia Libet
Profession:
Producer
Producer
Natalia Libet has gained experience in co-production, investment and finance while working for international companies primarily of the U.S. and German origin. Now, she works as a film producer mostly with ESSE Production House in Kyiv/Ukraine. In 2019, she joined Bratislava's Febiofest jury, and brought First Cut Lab to Kyiv; her first local initiative was with EAVE in Demand in 2017. She has had annual audits with Big 4; obtained an MBA with GPA: 4.00/4.00 in the U.S. in 2002; is a winner of 2000 Edmund Muskie/Freedom Support Act Graduate Fellowship Award, a member of Ukrainian Film Academy.
Show more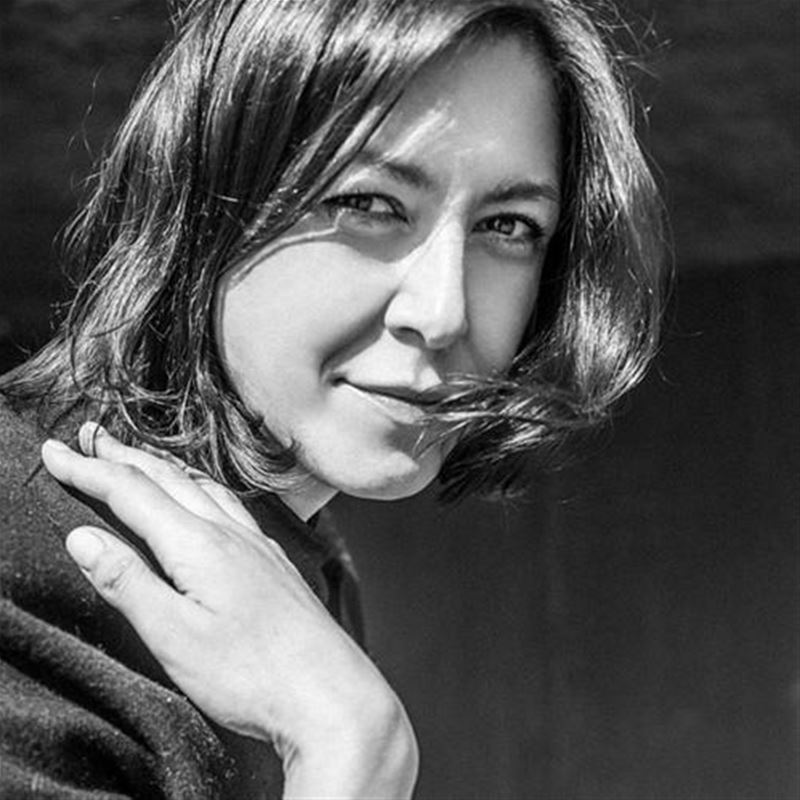 Participant in MIDPOINT programs:
Tutor / Lecturer in MIDPOINT programs:
Related projects:
When We Were 15
15-year old Tonia is the new girl at school, where she seeks refuge from her abusive boyfriend. Despite her visible shyness, she quickly makes friends with her self-confident classmate Lera and gets ...
Project detail