Network / People
Taras Dron
Profession:
Director
Director
Taras Dron is a member of European Film Academy and Ukrainian FA.
Taras studied in the Department of Director at the Leon Schiller National Film, Television and Theatre School (PWSFTv i T) in Lodz, Poland.
After the first education at Protection of Information at the National University Lviv Polytechnic he started to work as an Inspector of information security in State University of Internal Affairs. In parallel he was responsible for the video archive and in that time got involved with cinematography and founded film production studio.
Most his films got awards at international film festivals. One of them is the winner in 1-2 Competition at Warsaw Film Festival 2020 for film Blindfold. Time to time he does his own directors course workshops. Also he works on commercials and developments of TV series which are planning to be released for the next years. 
Currently he is finishing his next film The Glass House, which has been shot on film 35 mm and has already taken a part in film industry in the different international festivals as Cannes, Sofia, Brussel, Karlovy Vary.
Show more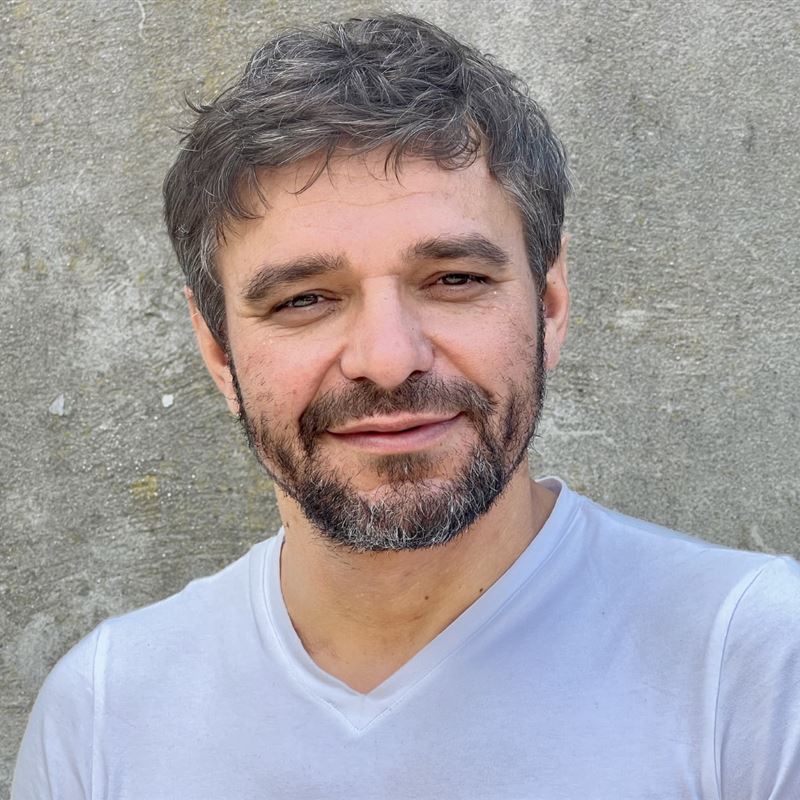 Participant in MIDPOINT programs:
Tutor / Lecturer in MIDPOINT programs:
Related projects:
The Glass House
A young girl disappears with her older boyfriend. Victoria, the mother of the missing girl, has a seemingly perfect life. It is suspected that the daughter is involved in drug trafficking, but ...
Project detail