News
MIDPOINT TV Launch 2020 announcing project selection!
It's a great pleasure to announce the 9 selected projects for the 2020 edition of MIDPOINT TV Launch.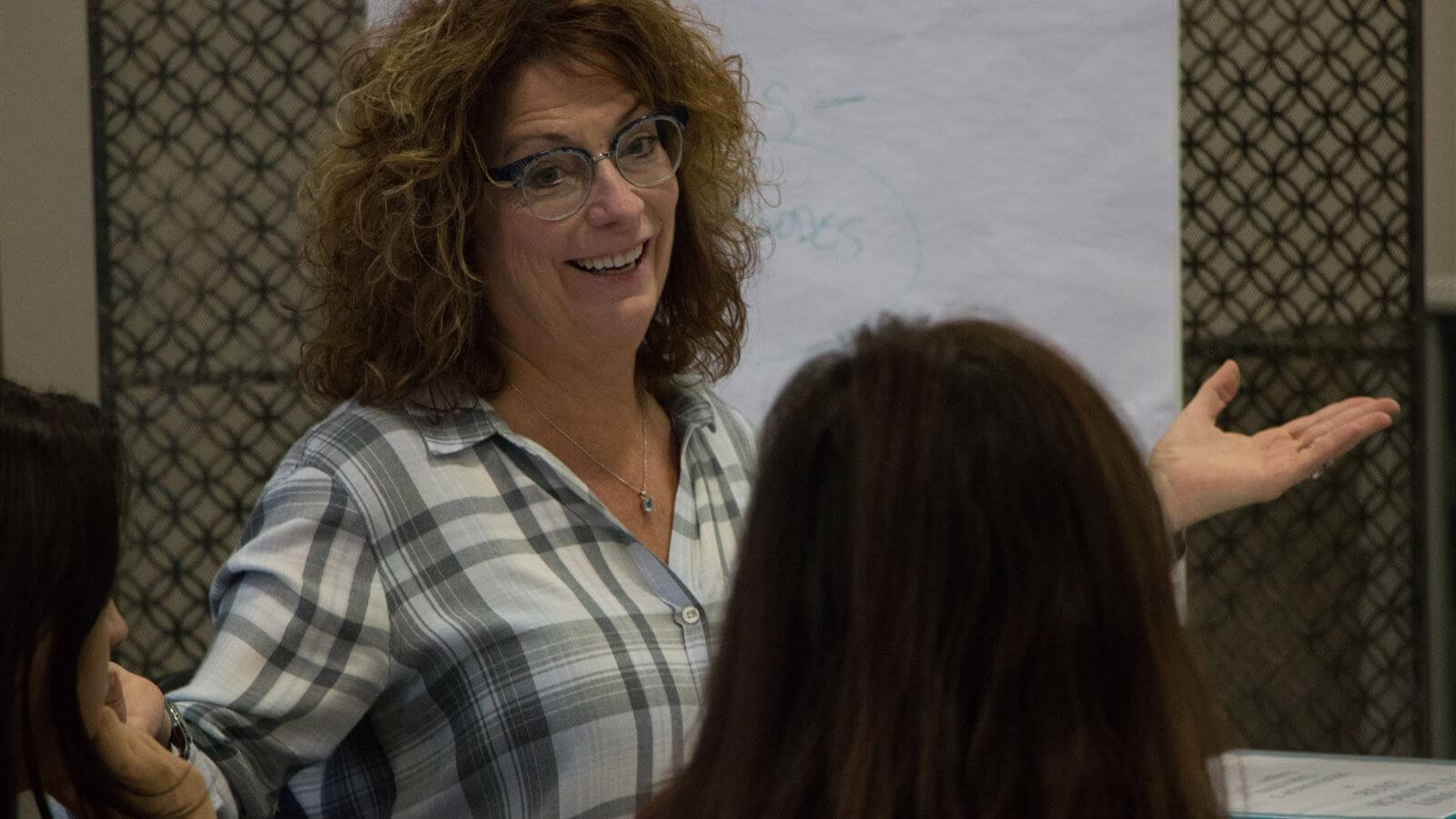 Due to the current pandemic situation, the first workshop (out of three in total) will take place online June 10-22, 2020.
Altogether 20 participants are coming on board of this idea-to-market program for emerging series creators. The selected projects are about to experience an intensive scriptwriting process as well as to meet the international market and decision makers.

The TV Launch 2020 generation comes from Croatia, the Czech Republic, Greece, Hungary, Latvia, Serbia, and Ukraine:
Afterparty / Croatia
Dora Sustic, writer
Maja Pek-Bruenjes, producer
Agents / Serbia
Gvozden Djuric, writer
Uros Tomic, producer / director
Hotel Intercontinental / Hungary
Andras Voros, writer
Peter Akar, writer
Laszlo Dreissiger, producer
Hugo & Co. / the Czech Republic 
Tomas Plhon, writer
Gordon Lovitt, producer
Lazlo  / Latvia 
Ermins Baltais, writer
Kristina Martinuka, writer
Aija Berzina, producer
Black Square / Ukraine 
Daria Onyshchenko, writer / director
Anna Palenchuk, writer / producer
The Red Princess / the Czech Republic
Barbora Namerova, writer
Milos Lochman, producer
NEIGHBORS / Ukraine
Alexandra Tkachenko, writer / producer
Marina Chikalovets, writer / producer
NOSTOS / Greece
Stavros Pamballis, writer
Christos Konstantakopoulos, writer / producer
Due to the current pandemic situation, the first workshop (out of three in total) will take place online June 10-22, 2020.
The Head of Studies of TV Launch, Hungarian producer Gabor Krigler (Joyrider), comments upon the 2020 edition:

"Just like everyone else, we have been forced to reconsider a lot of aspects of the program. Just a few months ago I would never have thought we'd be forced to do our crucial first encounters with all the participants and their stories in the virtual space. However, I'm a big believer in creative limitations. Some of the best episodes of serial television came from the writers being forced to think way outside of the box. Stepping out of our comfort zone can lead to amazing, unique and novel solutions. When a great story wants to be born, there's no stopping it." 
Gabor will also act as one of the 3 devoted group leaders, alongside with the British writer and development executive Ben Morris (Mr. Selfridge, Bancroft) and French writer and producer Cyril Tysz (SKAM France). Furthermore, the first workshop will welcome 3 guest tutors: Maggie Murphy, Ben Harris and Steve Matthews!
Congratulations to all selected projects and participants!
Related Midpoint Editions
Related Midpoint Projects