Network / People
Maja Pek-Bruenjes
Profession:
Producer
Producer
Maja Pek–Bruenjes was born in Zagreb, Croatia in 1982. She graduated Philosophy and religious science at the University of Zagreb and finished a postgraduate programme Serial Eyes for TV series writing and production at Deutsche Film und Fernsehenakademie Berlin. From 2004-2009 she has worked for various independent production companies in Croatia as an AP, line producer, script supervisor and executive producer. In 2009 together with Danijel Pek she co-founded Antitalent, a production company based in Zagreb where she now works as development producer and writer from Antitalent's Berlin office. She has produced three short films, one feature film and co-produced 2 feature films. She took part in continues training and networking programmes such as MIDPOINT, EAVE, RE-ACT, EX Oriente Film, EPI Transatlantic Partners and Berlinale Talents.
Show more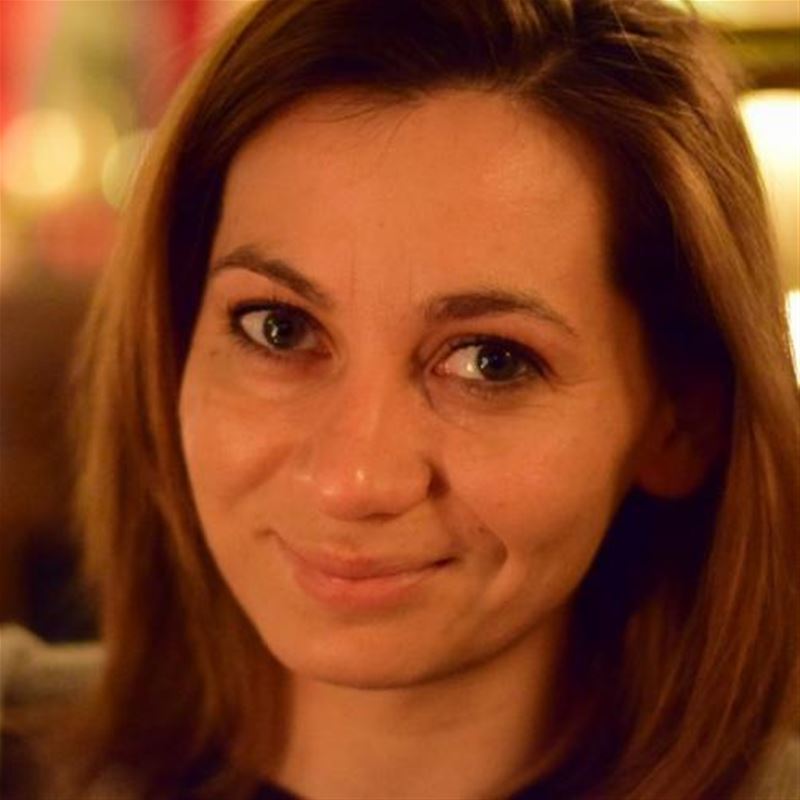 Participant in MIDPOINT programs:
Tutor / Lecturer in MIDPOINT programs:
Related projects:
Afterparty
AFTERPARTY is a contemporary drama series that explores the world of Lucija and her best friends, Ruža, Maja and Iva, as they navigate through their late twenties while the political aspirations of ...
Project detail
Tales of the Wind
Everyday after school Jann, Irma, Ante and Spook run into the woods among the wild waste. Far away from the eyes and problems of the adult world, they have found room for their games and a spot to ...
Project detail