Network / People
Cyril Tysz
Cyril Tysz is a French screenwriter and head writer. After graduating from both La Sorbonne in Paris and UCLA film department in Los Angeles, he worked several years in producing and physical production, notably for 20th Century Fox Televison in Los Angeles, learning show-running, before dedicating himself completely to development and screenwriting.
He wrote, adapted for the screen or supervised the scripting of more than 40 TV I.P.s such as Marvel's Fantastic 4 and Iron Man, Casper, Code Lyoko, Gormiti, Le Marsupilami, Warner's Xiaolin Chronicles, Luc Besson's Arthur & Les Minimoys, Playmobil's Super4, Nils Holgersson, etc. and successfully adapted the hit series SKAM for France Television. (Skam France just finished its 10th season and has gathered hundreds of millions of views so far.)
Cyril has recently developed new shows and co-written episodes of series for various international production companies and broadcasters like Canal+ or Netflix, including the French/African show KONGO, in preproduction, and the French/German show OUIJA, coming soon to France Television and Starzplay. 
In addition, Cyril has taught film and series development at Sorbonne, INA, CEEA, Racconti, Civica Scuola di Cinema Luchino Visconti, Cannes Series Institute, Serial Eyes and Midpoint Series Launch.
Show more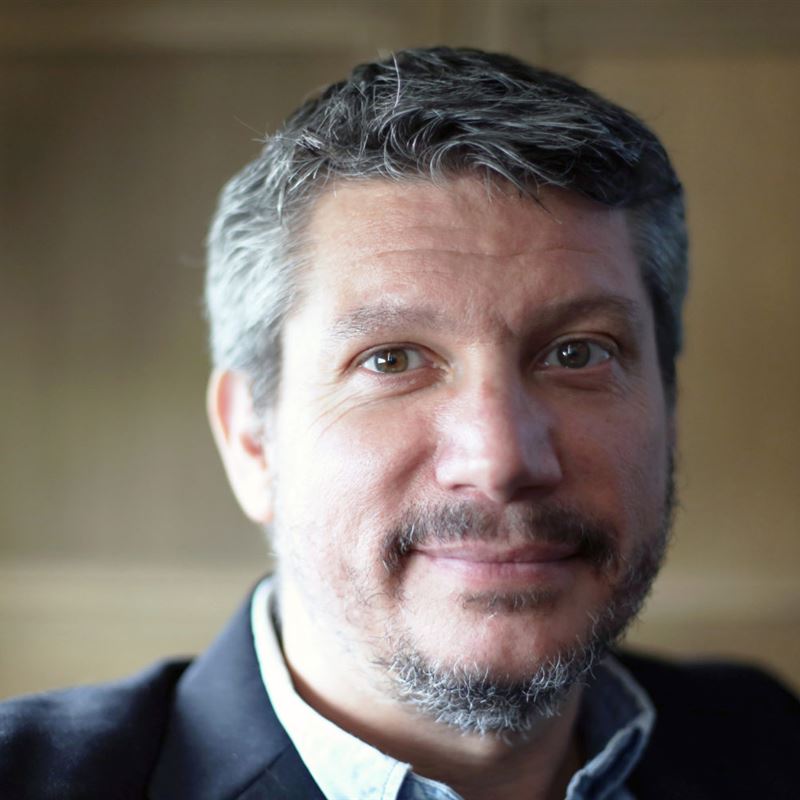 Participant in MIDPOINT programs:
Tutor / Lecturer in MIDPOINT programs:
Related projects:
The Border
Unable to shake a terrifying delusion that slowly destroys the life of his son and already destroyed the life of his wife, depressed father ZOLTÁN VÁNDOR (33) unwillingly agrees to become a test ...
Project detail