Network / People
Tomas Plhon
Profession:
Writer
Writer
Writer
Born in České Budějovice in 1986, he pursued a career in journalism before fully diving himself into writing for TV and film. In 2016 he helped develop and write all episodes of comedy panel show Vysoká škola života (Prima Comedy Central), which he also hosted. By that time, he had already established himself as a stand-up comedian and regularly appears on a major show of this genre Comedy Club (Prima Comedy Central). He also has done script editing on docu-realities such as Undercover Boss (TV Nova) He also participated as a writer on fan-favourite Youtube show Souboyz. He is also heading an independent theatre project Arte della Tlampač as a co-writer, director and actor, where they are focusing on a genre of classical comedy sketches.
Show more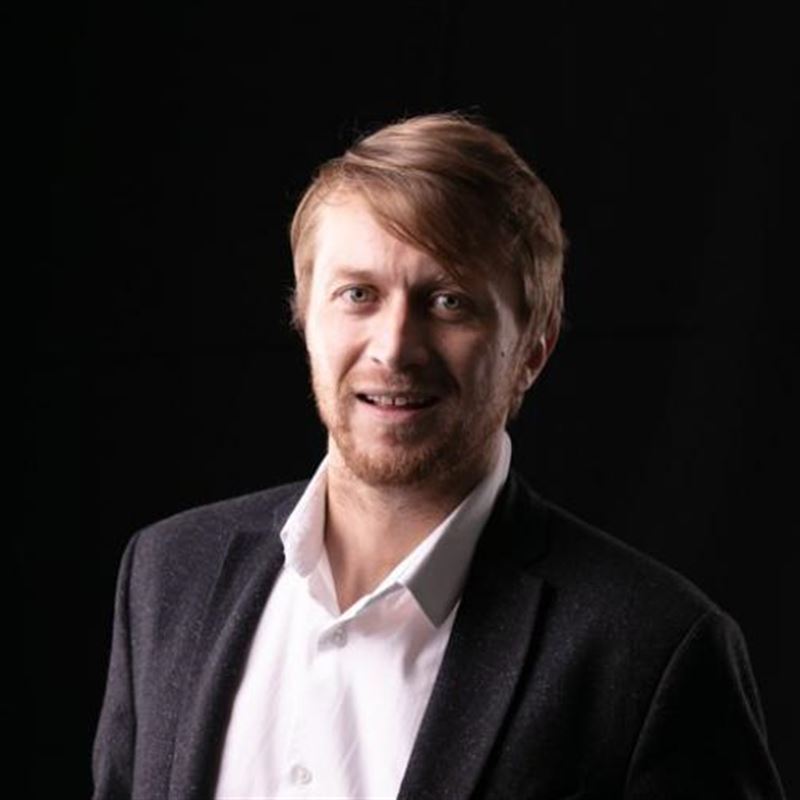 Participant in MIDPOINT programs:
Tutor / Lecturer in MIDPOINT programs:
Related projects:
All in the Same Boat
Group of employees of multinational company travel to a shabby old hotel in Bohmerwald mountains to spend a weekend on the teambuilding event. This trip is destined to be very different from any ...
Project detail
Hugo & Co.
Welcome to a forgotten corner of Bohemia. Poverty is rife and local inhabitants often struggle with debt and property seizures. Enter Hugo & Co, a law firm intent on championing those robbed or ...
Project detail