Network / People
Gordon Lovitt
Gordon has had an eclectic career starting as a professional actor in the United Kingdom working in TV, film and theatre, after training at the Webber Douglas Academy of Dramatic Art. He later moved into writing and directing short films. After relocating to the Czech Republic, Gordon worked as a communications consultant and launched a production company, Artes Film, working on projects for television as well as directing videos. From there he moved to Czech Television where he worked first as Director of Strategic Development and then as Acting Director of Programming. He has since had posts as Acting Head of Programming of TVR1 in Romania and then Director of Programming at TV Prima and Prima Cool in the Czech Republic. For the last 6 years he has been Managing Director of the production company NOW Productions producing shows across genres for all major channels.
Show more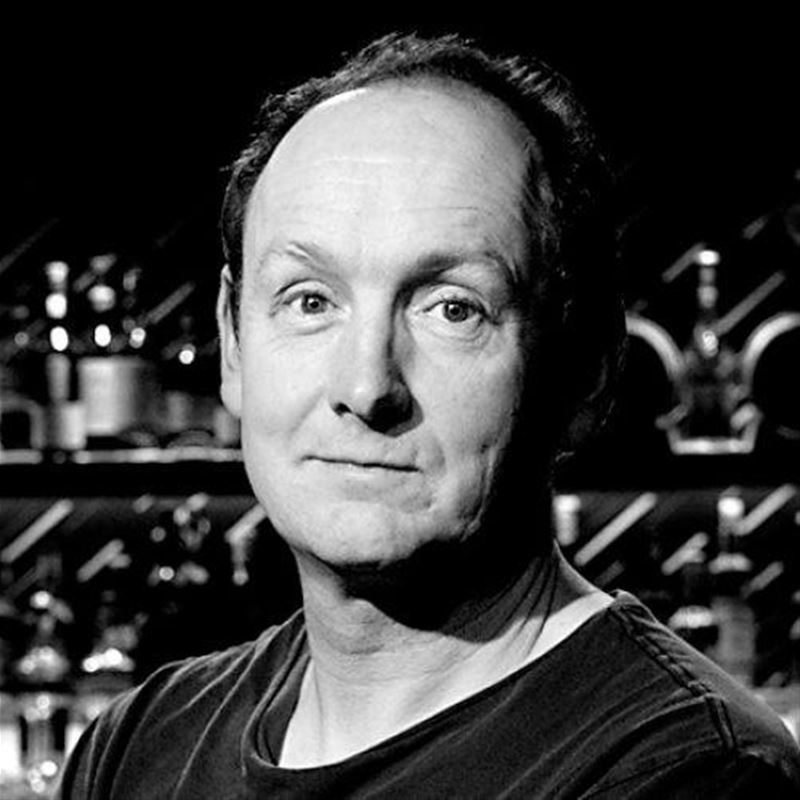 Participant in MIDPOINT programs:
Tutor / Lecturer in MIDPOINT programs:
Related projects:
Hugo & Co.
Welcome to a forgotten corner of Bohemia. Poverty is rife and local inhabitants often struggle with debt and property seizures. Enter Hugo & Co, a law firm intent on championing those robbed or ...
Project detail