Network / People
Ben Morris
After studying drama at Bristol University, Ben's first industry job was as a runner at ITV Studios Drama. Subsequently, Ben became Assistant to the Creative Director and he'd only recently made the leap to Junior Script Editor when a show he was assisting on was greenlit by ITV/PBS.
This show was Mr Selfridge (10x60). Ben became part of the original creative team that setup the series alongside creator Andrew Davies. He went on to oversee the script process on all four seasons as Script Editor/Executive, eventually writing his own episode in the final season.
Soon after, Ben worked with show-runner Kate Brooke to establish contemporary crime thriller Bancroft (4x60, ITV) which ran for two seasons. Ben was Script Executive/Story Consultant and co-wrote three episodes with Kate across both seasons.
As Development Executive, Ben oversaw the development of Sarah Williams' critically-acclaimed family mystery drama Flesh and Blood (4x60, ITV). In 2020, he wrote an episode of Kate O'Riordan's psychological drama Penance (3x60, Channel 5) and is currently working on a new show for Paramount+ that starts shooting in May 2023.
Show more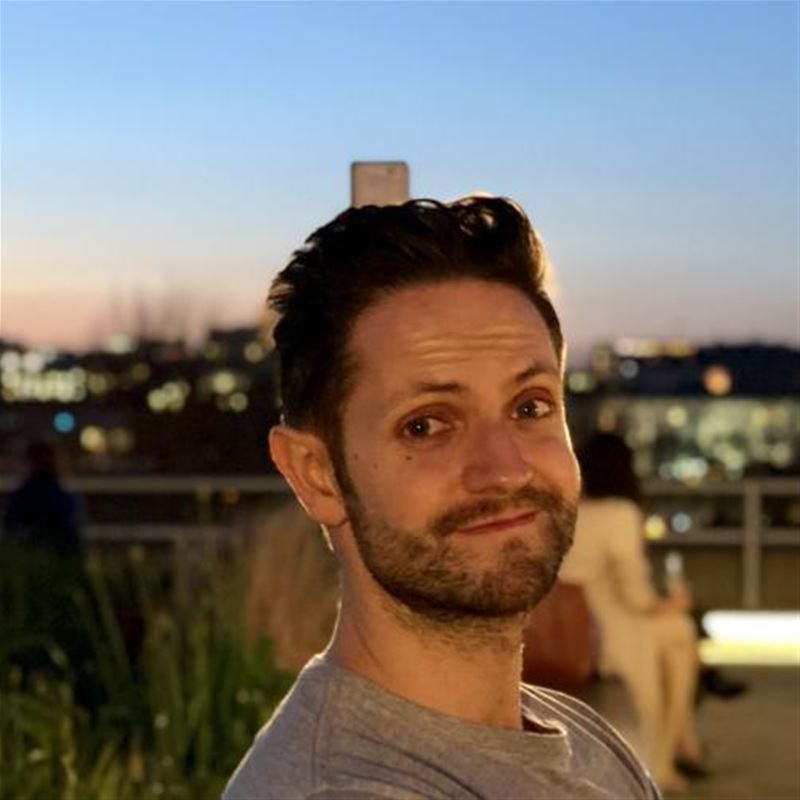 Participant in MIDPOINT programs:
Tutor / Lecturer in MIDPOINT programs: