Network / People
Gvozden Djuric
Serbian director and screenwriter (born 1978), graduated film and theatre directing at Novi Sad Academy of Arts. After academy he was selected two times for directing and screenwriting master class programs with Alexander Payne and Bella Tarr at Sarajevo Film Festival. In 2016 he signed together with his colleague Uros Tomic development deal with HBO Europe. In 2018/2019 he wrote (12 episodes) and directed (1 episode) – of TV show GRUPA for Serbian National Television. He is currently preparing his first directing feature "There will be hell to pay", script he wrote was supported by Film Center Serbia for script development, and TV show "LIBERTA", supported by Novi Sad European Capital of Culture 2021 Fondation and Radio – Television of Vojvodina (National TV broadcaster). Since 2018 he is employed as an assistant at the Novi Sad Academy of Arts on the History of film study programme.
Show more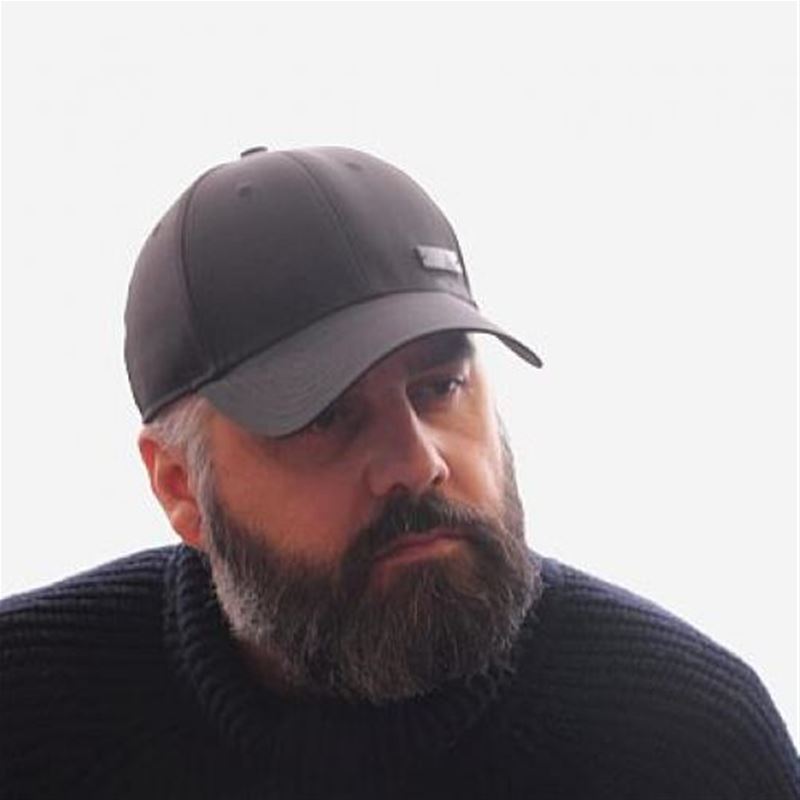 Participant in MIDPOINT programs:
Tutor / Lecturer in MIDPOINT programs:
Related projects:
Agents
Novica Babic a dreamer and a charming manipulator organizes a fake contest for the admission of candidates to the regional center of Interpol in small Serbian town Smederevo. At no time is he able ...
Project detail