Network / People
Milos Lochman
Profession:
Producer
Producer
Producer
Miloš Lochman (*1964, Brno, Czechoslovakia) graduated at VUT Brno and spent 2 years studying production and documentary film at FAMU in Prague. His films have been screened in major festivals such as Cannes, Rotterdam or Karlovy Vary, winning 7 Czech Academy awards as well as dozens of prizes from international festivals.

Miloš is member of the ACE Producers, Czech Film and Television Academy and European Film Academy.
Show more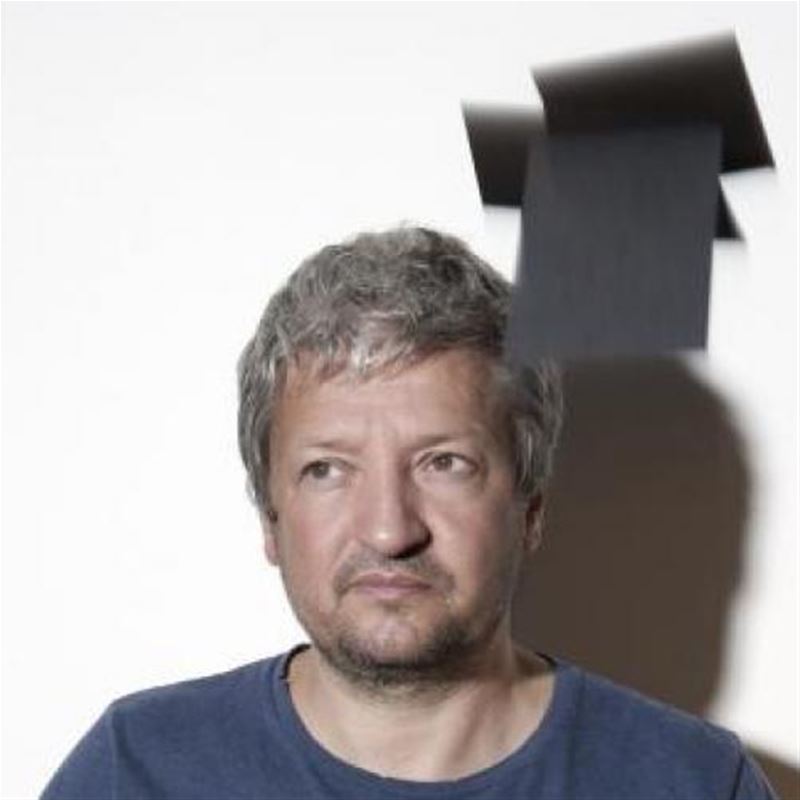 Participant in MIDPOINT programs:
Tutor / Lecturer in MIDPOINT programs:
Related projects:
Rekonstrukce
Náš příběh je o lásce, o o tom, co si pod tím slovem představujeme a co pro nás znamená. Stav změněného vědomí, pocit okouzlení nebo dlouhodobé prožívání štěstí? Náš příběh je o lidech, kteří o lásku ...
Project detail
The Red Princess
Austria, the end of the 19th century. The eccentric young Habsburg Archduchess Erzsi is a fixture of the most influential salons of Vienna's rich cultural life. But when the "Mayerling incident" ...
Project detail