Network / People
Barbora Namerova
Profession:
Writer
Writer
Writer
Barbora Námerová (*1985, Bratislava, Czechoslovakia) graduated from Film and TV School of Academy of Performing Arts in Prague - FAMU, Department of screenwriting and story editing. Her first feature film screenplay, "Filthy", premiered at the IFF Rotterdam in 2017. "Filthy" attended more than 35 festivals around the globe and has won over 20 prizes. Barbora has currently finished the final draft of her second feature film, "The Nightsiren", with which she attended the Scripteast scriptwriting development program. Barbora is currently working on a TV series "Convictions", an US-Slovak co-production based on Jo Langer's autobiography set in Stalinist Czechoslovakia. "Convictions" completed the MIDPOINT TV Launch program, which fosters the next generation of European television Writers, Directors, and Producers. Barbora also works as the Script Editor on Tomáš Klein's debut feature "A Sensitive Person" (Citlivý Človek), based on a successful novel by a Czech writer Jáchym Topol.
Show more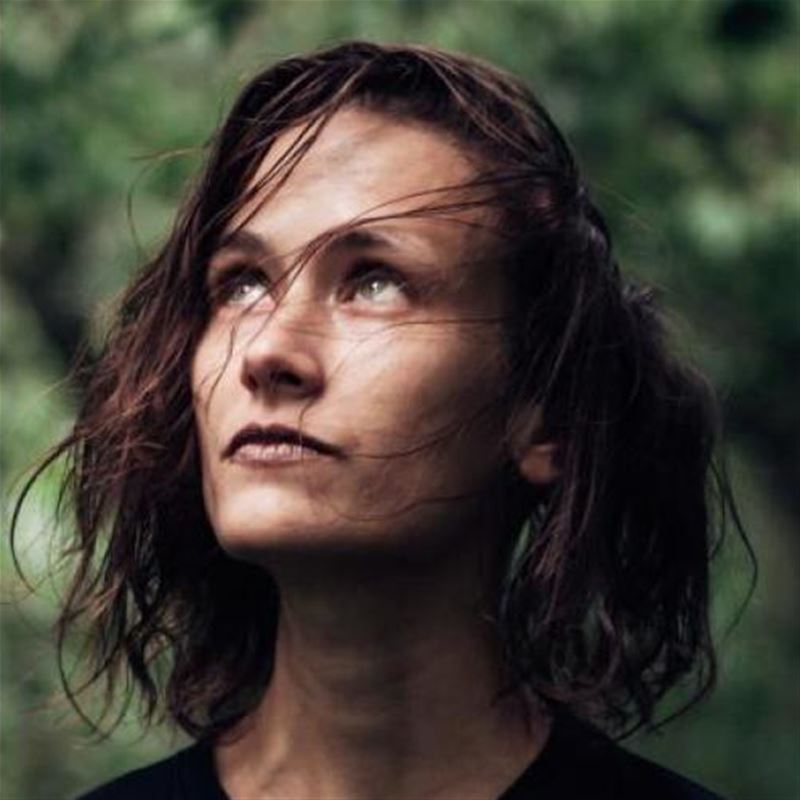 Participant in MIDPOINT programs:
Tutor / Lecturer in MIDPOINT programs:
Related projects:
CONVICTIONS
Soviet-controlled Czechoslovakia, 1951. Jo's life collapses when her devoutly communist husband is unjustly imprisoned by his own party. What happens when she refuses to give up on him, while he ...
Project detail
Filthy
Lena is subtle and beautiful 16 years old girl, growing up in Bratislava. With her best friend Roza, cheeky and provocative, they are hanging out in forbidden parts of city, dark clubs and dangerous ...
Project detail
The Red Princess
Austria, the end of the 19th century. The eccentric young Habsburg Archduchess Erzsi is a fixture of the most influential salons of Vienna's rich cultural life. But when the "Mayerling incident" ...
Project detail