Network / People
Daniel Turcan
Daniel Turcan is a Slovak and Swiss filmmaker living in New York. Since graduating from NYU's Tisch Film School, he has worked in multiple fields of filmmaking. He started out by editing multiple short format projects as well as two feature films. He then transitioned into production, where he worked in both non-scripted and independent film, including most recently producing MARJORIE PRIME (directed by Michael Almereyda and starring Jon Hamm and Tim Robbins). The film premiered at The Sundance Film Festival where it went on to receive the Alfred P. Sloan Award. In 2016 he co-founded Vespucci.
Show more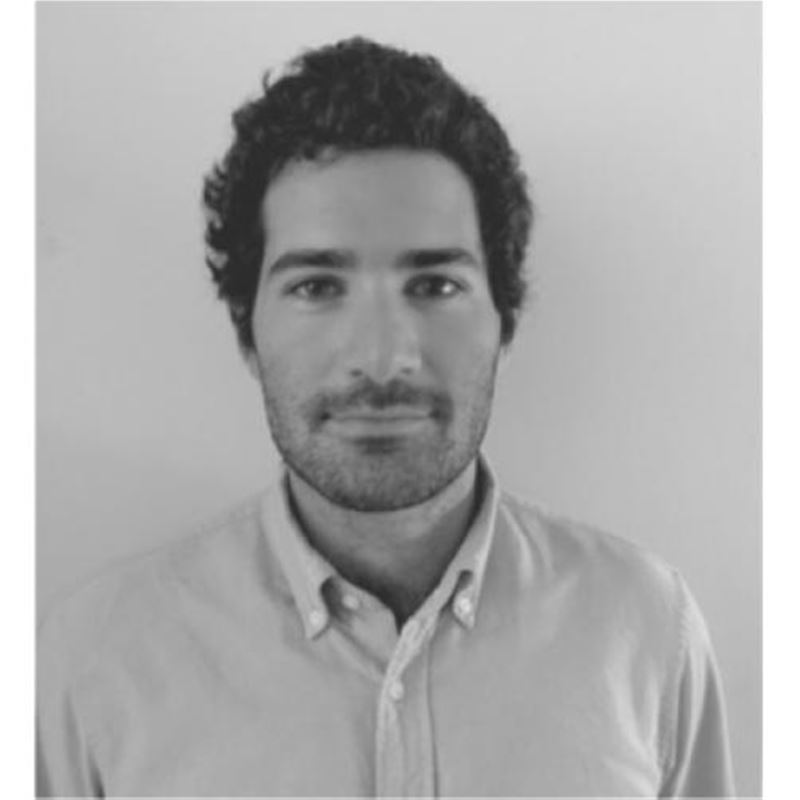 Participant in MIDPOINT programs:
Tutor / Lecturer in MIDPOINT programs:
Related projects:
CONVICTIONS
Soviet-controlled Czechoslovakia, 1951. Jo's life collapses when her devoutly communist husband is unjustly imprisoned by his own party. What happens when she refuses to give up on him, while he ...
Project detail