Network / People
Max Benitz
Max Benitz is a British writer. His work in the creative industries began when he was cast in Peter Weir's MASTER AND COMMANDER (2003). He read Modern History at the Universities of Edinburgh and Calcutta. He worked as a journalist in Afghanistan and his first book SIX MONTHS WITHOUT SUNDAYS was about the Afghan War. He worked at Ingenious, a media financing company, in film and television development financing and executive producing. His first spec script was optioned and he has worked as a full time script writer for a growing number of international clients ever since.
Show more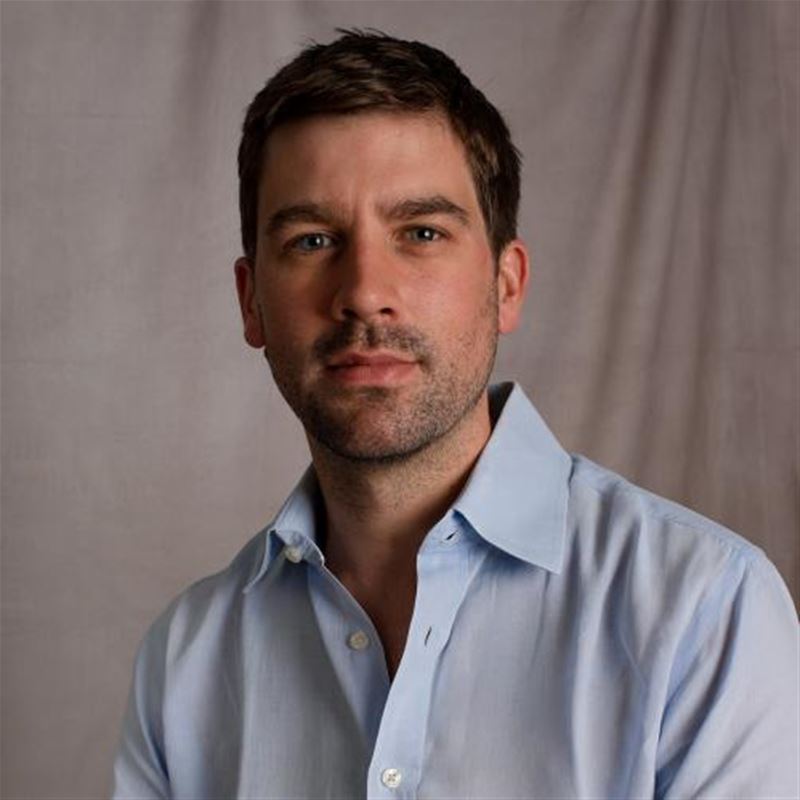 Participant in MIDPOINT programs:
Tutor / Lecturer in MIDPOINT programs:
Related projects:
CONVICTIONS
Soviet-controlled Czechoslovakia, 1951. Jo's life collapses when her devoutly communist husband is unjustly imprisoned by his own party. What happens when she refuses to give up on him, while he ...
Project detail