Network / People
Andras Voros
András Vörös graduated at the University of Theatre and Film Arts at its television directing faculty. After graduation, he first made documentaries mainly about unordinary people. His affection for special fates is still present, and Andras keeps looking stories based on true events. He likes to depict reality a little in the opposite direction, pointing out its grotesque and absurd phenomena. Since he started his life in a dictatorship and this dictatorship has stamped on his family's fate - as well as the fate of anyone in the Soviet bloc-, he is particularly interested in stories about the pledges of survival in a system where authority is forcibly pushing into the lives of its citizens. The story of his first feature-length movie, Captives, is also such a story which also contains absurd and grotesque elements.
Show more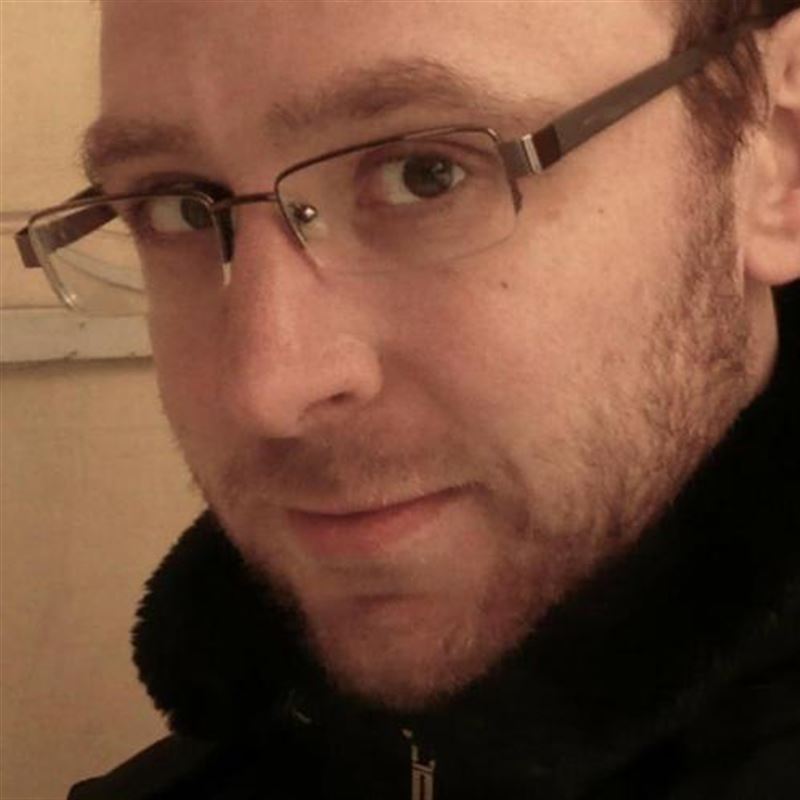 Participant in MIDPOINT programs:
Tutor / Lecturer in MIDPOINT programs:
Related projects:
Hotel Intercontinental
Welcome to the Hotel Intercontinental! We're in 1970, Budapest, and nothing is what it seems. The hotel serves as a home for spies, counter-espionage, celebrities and small-time crooks. We see all ...
Project detail