Network / People
Laszlo Dreissiger
Profession:
Producer
Producer
Laszlo Dreissiger is a graduate of Corvinus University Budapest at its Faculty of Business Administration. After spending a few years in business consultancy, he began his film career in 2010. Laszlo teamed up with Filmfabriq in 2016 where he already produced several shorts (including the second short of Academy Award winner Kristóf Deák) and a documentary too. Two films he produced premiered last fall/winter: a feature film titled On the Quiet (directed by Zoltán Nagy, won at Hungarian Film Fund's Incubator Program in 2016) premiered across Hungarian cinemas in November, 2019, international premiere in Tallinn Black Nights and the TV movie titled Captives (also directed by Kristóf Deák) premiered in IFFI Goa in November 2019 with a Hungarian TV premiere in December 2019. Besides the premiers Laszlo has a slate of new exciting projects in development: among others Some Birds that has just won best development award at MIDPOINT 2019; a historical TV series and a youth TV movie.
Show more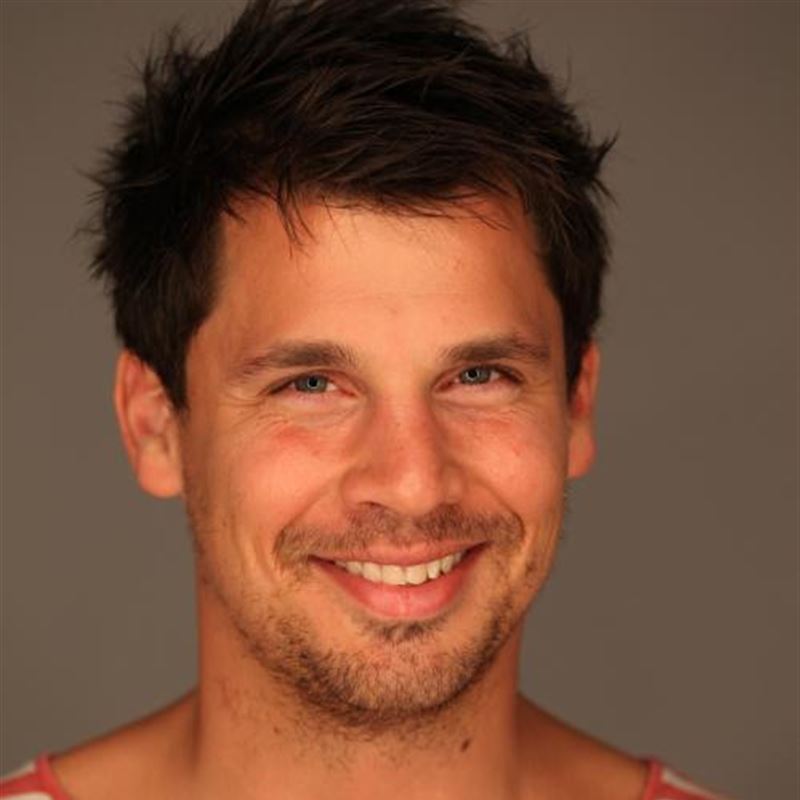 Participant in MIDPOINT programs:
Tutor / Lecturer in MIDPOINT programs:
Related projects:
Hotel Intercontinental
Welcome to the Hotel Intercontinental! We're in 1970, Budapest, and nothing is what it seems. The hotel serves as a home for spies, counter-espionage, celebrities and small-time crooks. We see all ...
Project detail
Some Birds
Aging, lonesome Bela (78) is moved to a nursing home against his will by his son, where he must spend his days with an impulsive girl Zoe (17) who is sentenced to do social work. They both struggle ...
Project detail