Network / People
Zsanett Kertesz
Zsanett Kertész was born in 1991, Hungary. She graduated from Literature and Philosophy, and also from screenwriting at the University of Theater and Film Arts Budapest. She also spent a semester at FAMU in Prague. She worked on several short films, fictions and documentaries as writer and script editor. Now she works on several tv series in Budapest, and also developing two feature films.
Show more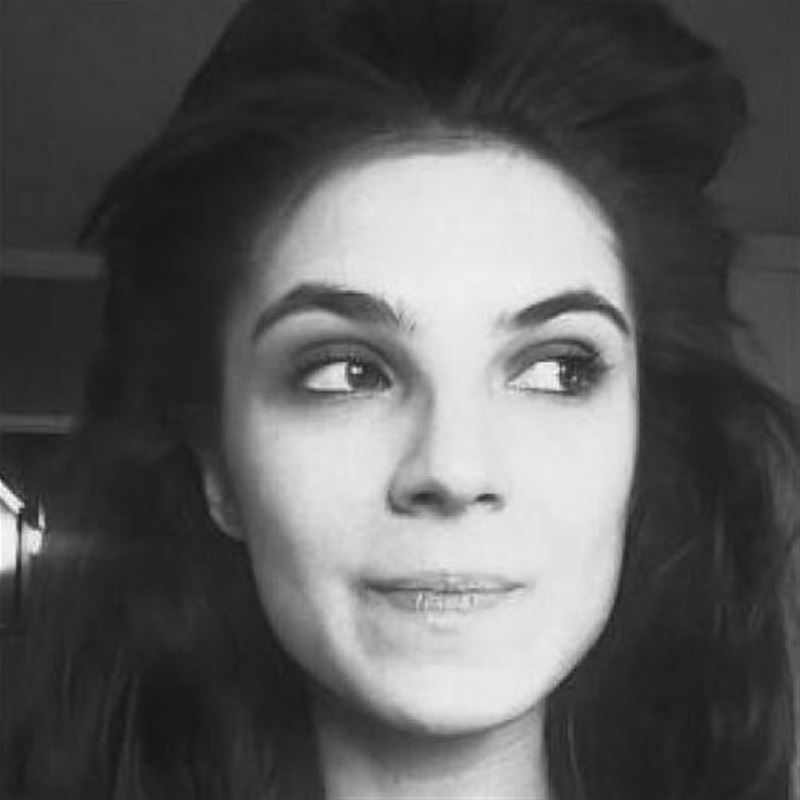 Participant in MIDPOINT programs:
Tutor / Lecturer in MIDPOINT programs:
Related projects:
Some Birds
Aging, lonesome Bela (78) is moved to a nursing home against his will by his son, where he must spend his days with an impulsive girl Zoe (17) who is sentenced to do social work. They both struggle ...
Project detail
The Gravel
The Gravel is a lovely story of the fairytale-like meeting of two lonely people. János Gőz is a 47 old widow, washing machine repairman who lives his everyday life alone in his small flat. He has ...
Project detail