Network / People
Daniel Hever
Daniel Hever is a film director and screenwriter. In 2013 he wrote and directed his first short film "Absent With Permission" that won an AFI Scholarship Award and earned him an admission to the AFI Conservatory in Los Angeles, CA. In 2014 he wrote and directed four short films, including the romantic comedy "Ray and Audrey". His thesis short film "The Black Dog", telling the story of the reunion of a dysfunctional family, premiered at Middle Coast International Film Festival and won the FotoKem Production Grant . He lives in Budapest where he is writing his first feature film Some Birds.
Show more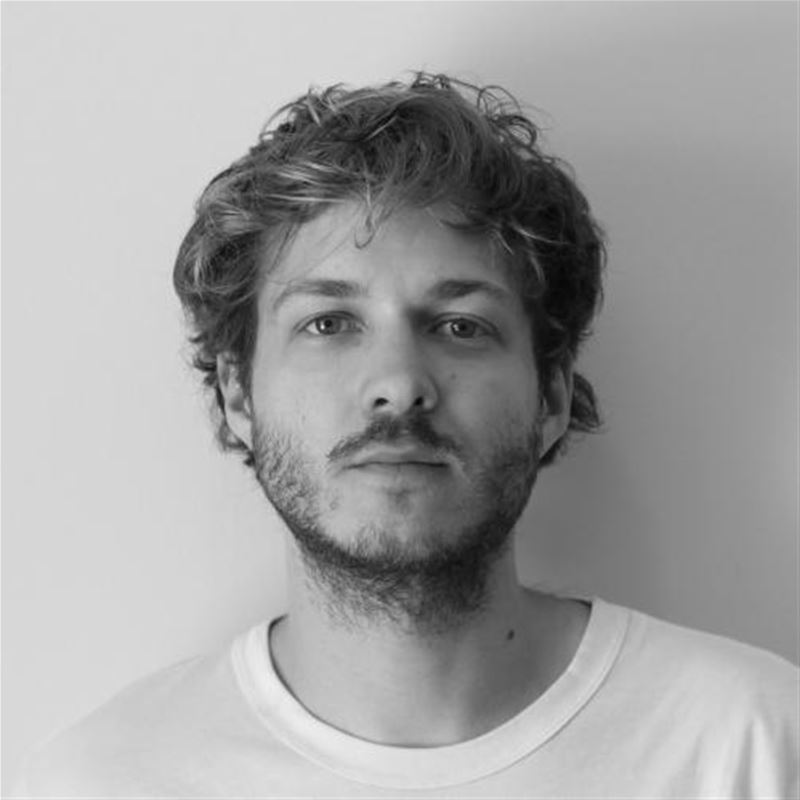 Participant in MIDPOINT programs:
Tutor / Lecturer in MIDPOINT programs:
Related projects:
Some Birds
Aging, lonesome Bela (78) is moved to a nursing home against his will by his son, where he must spend his days with an impulsive girl Zoe (17) who is sentenced to do social work. They both struggle ...
Project detail