Network / People
Maggie Murphy
Maggie Murphy is an independent Executive Producer.  She worked 8 years for Shaftesbury U.S. and founded the company's Los Angeles-based division focused on development for the U.S., Canadian, and international markets.  Her most recent producing credit is the drama series Houdini & Doyle, from House creator David Shore, for Sony Pictures Television. She sold it internationally from its developmental inception to FOX, SHAW, and ITV. It aired on all three networks concurrently and is now streaming on Amazon. 
Maggie consulted 5 years at Universal Studios with Vin Diesel's company One Race and is currently consulting for NETFLIX.
With more than 25 years of experience in television development and production, Murphy has developed with top talent including Darren Star (Sex in the City), Howard Gordon (Homeland), Diablo Cody (Juno), Rob Thomas (Veronica Mars), Ron Moore (Outlander), and many others. Ms. Murphy served as the development executive for David Kelley. While there she developed Ally McBeal, The Practice and Chicago Hope. 
Murphy also served as Senior Vice President of Drama Development for CW where she supervised the creation, from inception to series, of a variety of shows, including Veronica Mars. While there she also developed the USA Networks hit In Plain Sight. Before UPN/CW, Murphy served as Senior Vice President at Regency TV where she helped create and develop top-rated series including Roswell, Bernie Mac, and Malcolm in the Middle. Early in her career, she also worked in development at 20th Century Fox where she was involved in the development of X-Files, The Simpsons, Buffy the Vampire Slayer and many others. 
Maggie Murphy teaches as a tenured Associate Professor at LMU where she is the Head of the Creative Producing Program creating the curriculum for a new producers track emphasis for undergraduate and graduate students in the School of Film & Television. She previously taught in the UCLA Producers Program for 10 years where she created innovative new classes in digital and streaming content as well as courses in showrunning, business, and international co-productions. 
She is the keynote speaker and mentors extensively at programs around the world, including MIDPOINT (Prague), Serial Eyes (Berlin), Erich Pommer Institute (Potsdam), Sorbonne University (Paris), and the Sarajevo Film Festival. She mentors leading and accomplished professional film writers in all of the above programs on how to write and develop for TV. She also helps to package and sell some of the projects she develops, including Babyland, which was chosen for the prestigious C21 Media pitch list for drama in London, for the KMW Co-Production Meetings in Kiev, and where it was chosen to go to the Berlin Film Festival. This year it won the very prestigious NDR Albatross Prize for Best TV series. 
Maggie also works extensively in the Digital space incubating shows and setting them up on alternate platforms and shepherding them to television.
She has performed in over 100 theatrical productions in regional theatre and tours throughout the US as well as dozens of episodes of TV.
Show more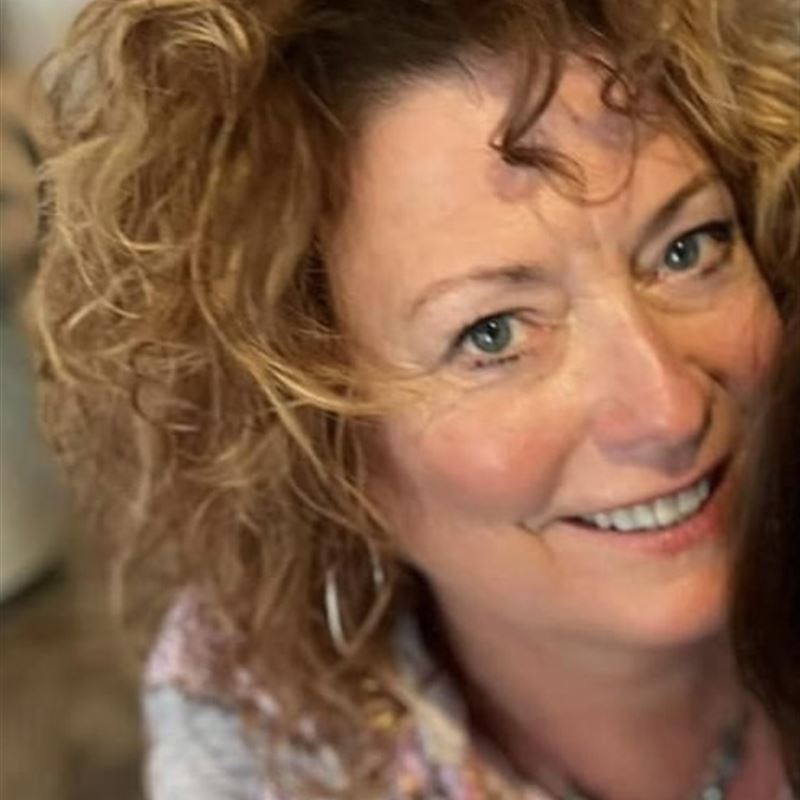 Participant in MIDPOINT programs: