News
Intensive Montenegro: project selection!
Four feature film projects selected to participate in MIDPOINT Intensive Montenegro program in October!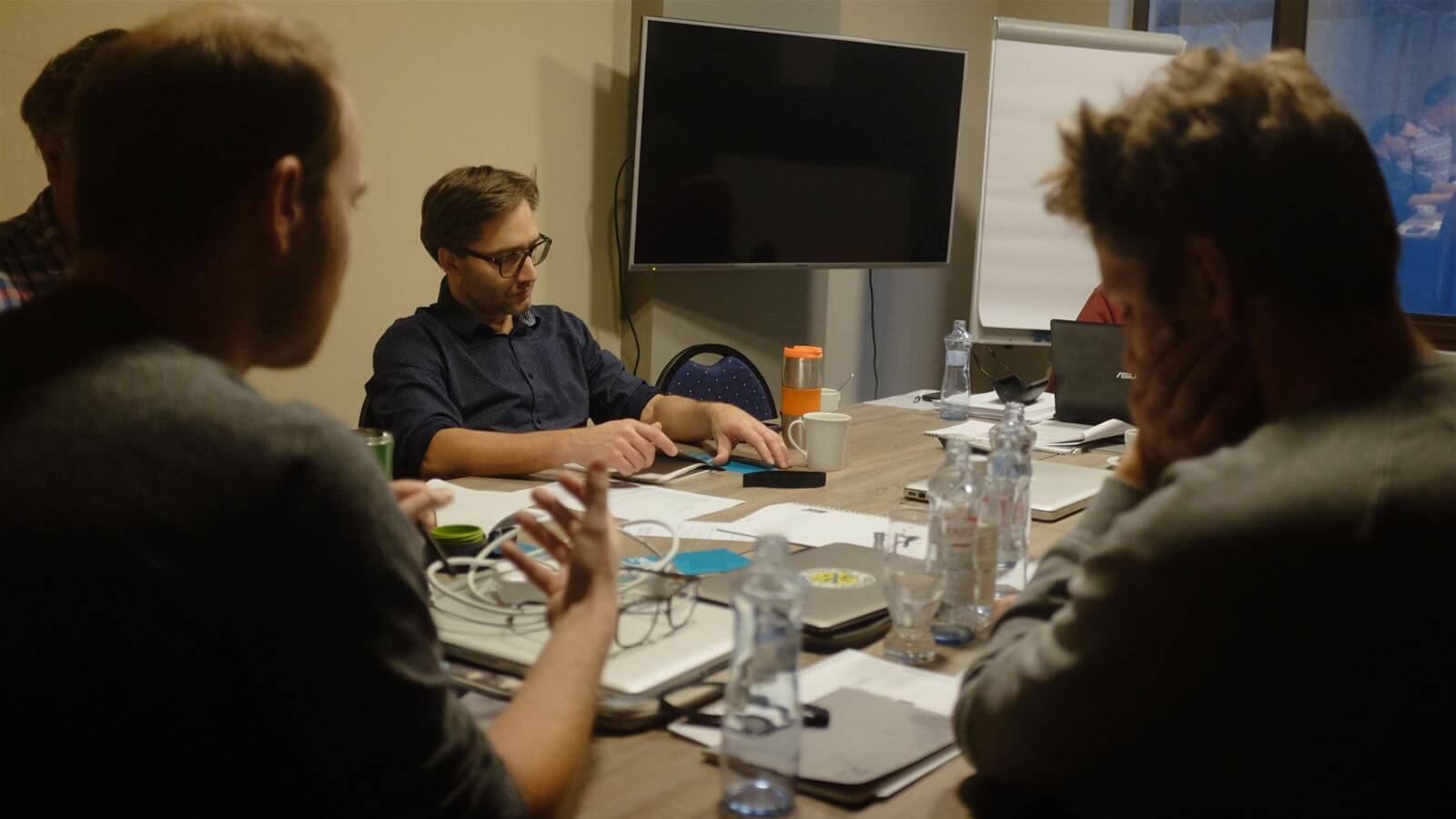 We are pleased to announce the 4 selected feature film projects for our very first MIDPOINT Intensive Montenegro – workshop aimed at Montenegrin film professionals.
The projects will participate in a 4-day workshop in Podgorica (October 12 – 15, 2019).
The selected projects and participants – teams of writers, directors and producers – are as follows:
Nehaj
Maja Todorovic / writer
Biljana Vusovic / producer
Milija Scepanovic / director
Planet 7693
Ana Vujadinovic / writer
Marko Jacimovic / producer
Gojko Berkuljan / director
The Face of Honour
Ana Vujadinovic / writer
Milorad Radenovic / producer
Nikola Vukcevic / director
Valley of Monuments
Stefan Boskovic / writer
Ivan Djurovic / producer
Srdan Vuletic / director
The workshop will consist of group work, individual consultations, film analysis and open lectures with two renowned tutors: the script consultant and scriptwriter David Pope (UK) will act as the group leader. He will be accompanied by Slovenian producer Danijel Hocevar, who will guide the participating projects as a producer tutor.
The workshop is realized with the support of the Film Centre of Montenegro. MIDPOINT operates under the auspices of the Academy of Performing Arts in Prague.
Related Midpoint Editions
Related Midpoint Projects