Network / People
Milija Scepanovic
Milija Scepanovic was born in 1986 in Bar, Montenegro. He graduated from "Anto Đedović" elementary school as well as high school "Niko Rolović" in Bar.
He graduated in film and TV directing in Belgrade in the class of prof. Slobodana Šijana.
He is the author of four feature films and two documentaries. He has directed feature television television co-production with the National Geographic Channel as well as several television shows of all formats.
He has worked as an assistant / assistant director for feature films of the most prominent Yugoslav authors Slobodan Sijan, Srdjan Dragojevic, Milos Radivojevic, etc.
He is currently preparing his feature film, based on the novel "Redemption" by renowned author Branimir Scepanovic.
Show more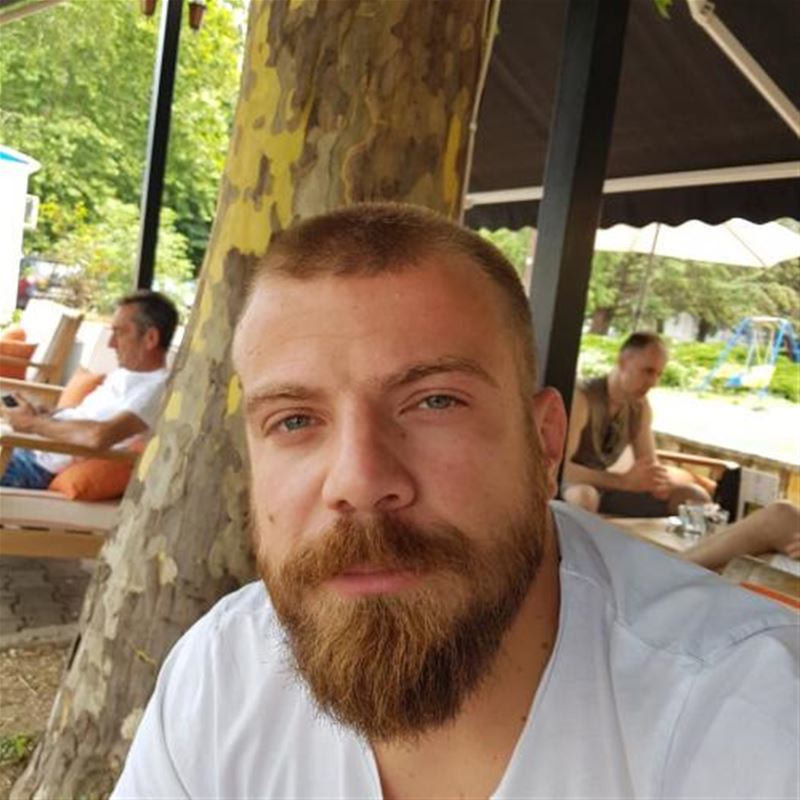 Participant in MIDPOINT programs:
Tutor / Lecturer in MIDPOINT programs:
Related projects:
Nehaj
After a minor traffic accident, GRIGORIJE ZIDAR, a cynical and mercurial trucker, arrives in a nearby town that happens to be Nehaj-a place where he saved a group of civilians from a massacre during ...
Project detail