Network / People
Biljana Vusovic
Biljana Vusovic was born in Niksic in 1988, where she finished elementary school and high school. She enrolled in the Faculty of Visual Arts with the first generation, and in 2009 she became the first graduate in the history of the Faculty of Visual Arts, where she continued her specialist and master's studies. She is employed as an assistant professor at a number of subjects in the field of film and TV production. Over the years it has been produced in various fields of cultural and artistic creativity. Some of the major projects include: Underhill Fest International Documentary Film Festival - Producer; Made in New York Jazz Fest Montenegro 2018 - Producer; Mini feature series "Breasts", four episodes - executive producer; Lake Festa Art Program Distillation - Producer.
Show more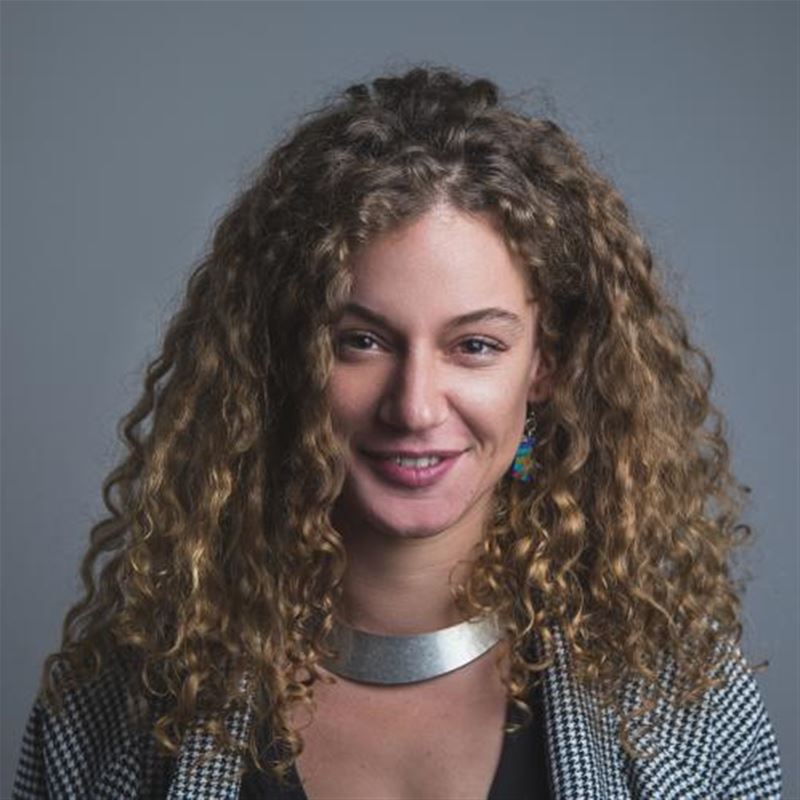 Participant in MIDPOINT programs:
Tutor / Lecturer in MIDPOINT programs:
Related projects:
Nehaj
After a minor traffic accident, GRIGORIJE ZIDAR, a cynical and mercurial trucker, arrives in a nearby town that happens to be Nehaj-a place where he saved a group of civilians from a massacre during ...
Project detail