Network / People
David Pope
David is a script consultant and screenwriter working internationally.
He has worked as script consultant on projects around the globe including work with Acad-emy Award and BAFTA nominated producers and screenwriters and national film funds.
Recent script consultant credits include TRUTH AND JUSTICE, shortlisted for Best Interna-tional Film Academy Award 2020, TAKE IT OR LEAVE IT, a candidate for Best Foreign Language Film Academy Award 2019.
Other recent script consultancies include feature film MAGIC MOUNTAINS (premiered Jan-uary 2020), feature film SPLENDID ISOLATION (currently in post), and the drama series IMPERIAL SPY for Fremantle (AMERICAN GODS, DEUTSCHLAND 83).
He is the annual consultant / moderator for the Rotterdam Lab at CineMart and is co-founder of Stowe Story Labs in the US.
David has acted as creative consultant on Rawi Screenwriting Lab for Royal Film Commis-sion – Jordan and screen specialist in script consultancy for FOCUS / Film City Futures / Screen Scotland.
He recently designed and delivered CONVERGENCE, a programme for Film City Futures / Screen Scotland working with experienced practitioners from varied creative fields transi-tioning into screenwriting.
Recent screenwriting assignments on commission include writing the latest draft of feature film TEMPELHOF, adapting the feature film RULIN (Cast attached: Sofia Helin) from source material and rewriting the latest draft of feature film NO FUTURE.
David has a slate of original projects in development through advance films including TV drama RECONSTRUCTION and feature film THE BELONGING.
Previous script development and training clients include:
Creative Europe, Cannes Cinefondation, BFI, Fremantle, National Theatre, Screen Scotland, British Council, Creative England, Warp Films, Allfilm, KulturaTV, Polish Film Institute, Ed-inburgh IFF, UK Film Council, BBC, BAFTA, Cannes Film Festival, Film London, Lionhead Studios, Xingu Films, Irish Film Board, FAS Screen Training Ireland, New Horizons Studio and Estonian Film Institute amongst many others.
www.advancefilms.com
Show more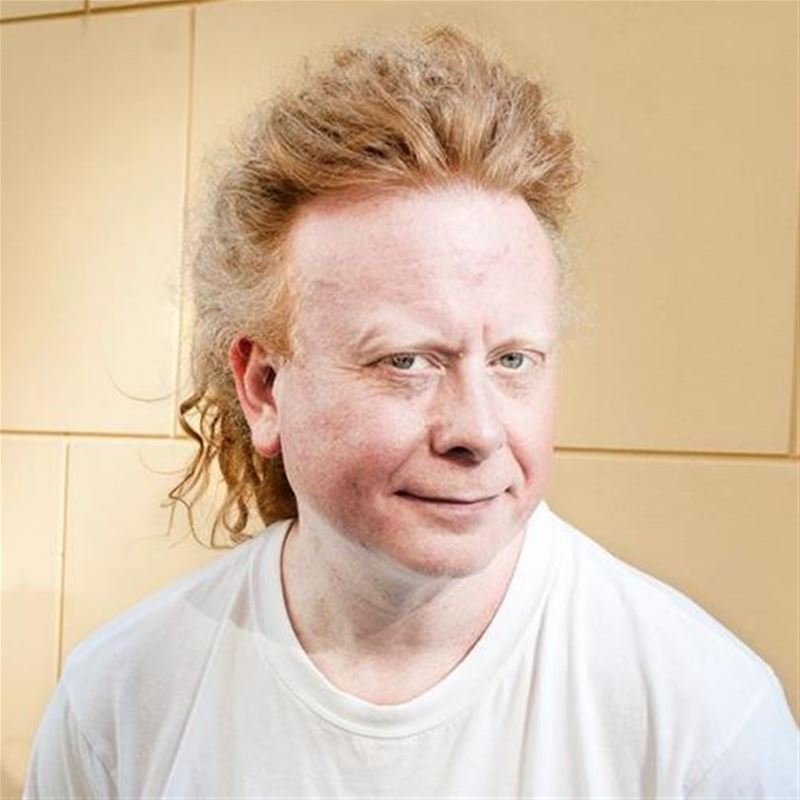 Participant in MIDPOINT programs:
Tutor / Lecturer in MIDPOINT programs: