Organizational infromation



Dates and venues
Workshop 1
November 4 - 10, 2017
Banska Stiavnica, Slovak Republic
Workshop 2
April 19 - 25, 2018
Pilsen, Czech Republic (within Finale Plzen FF)

Workshop 3
August 11 - 17, 2018
Sarajevo, Bosnia and Herzegovina (within Sarajevo FF)
Alan Kingsberg
United States
Alan Kingsberg received his MFA from NYU's Tisch School of the Arts where his film Minors won an Academy Award as the top student film in the US. His work in television includes writing an ACE Award ...
Complete bio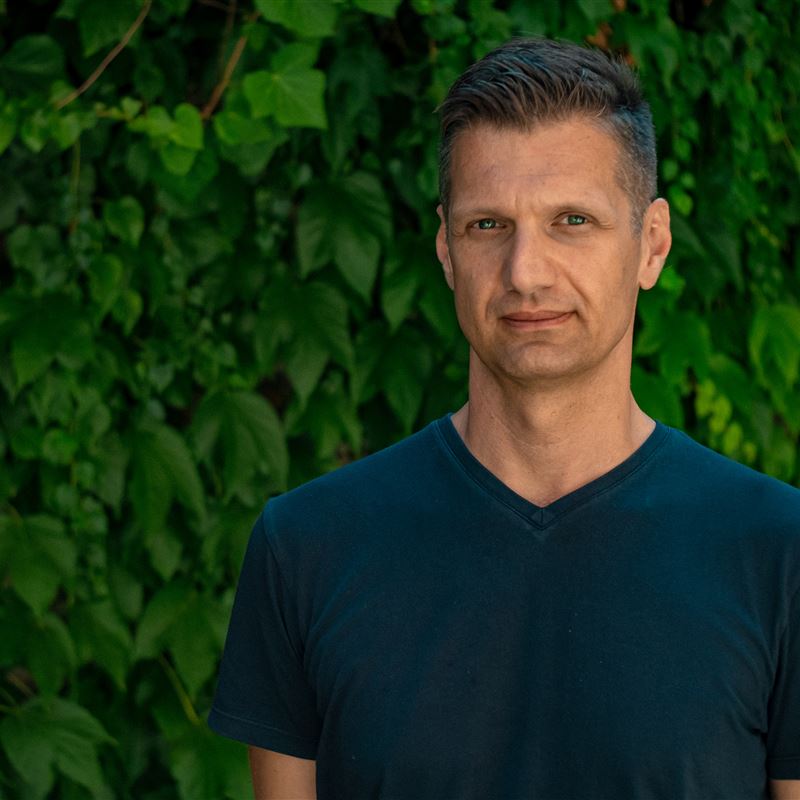 Gabor Krigler
Hungary
Gabor's career began in the writing staff of a daily serial at Grundy UFA in 1999. He became Creative Executive at the ...
Complete bio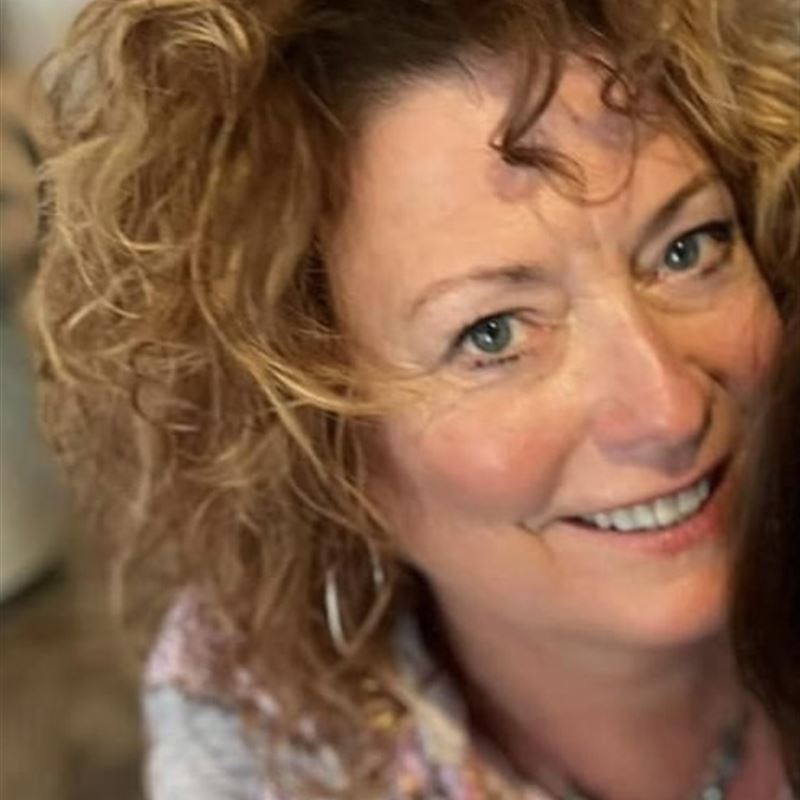 Maggie Murphy
United States
Maggie Murphy is an independent Executive Producer. She worked 8 years for Shaftesbury U.S. and founded the company's ...
Complete bio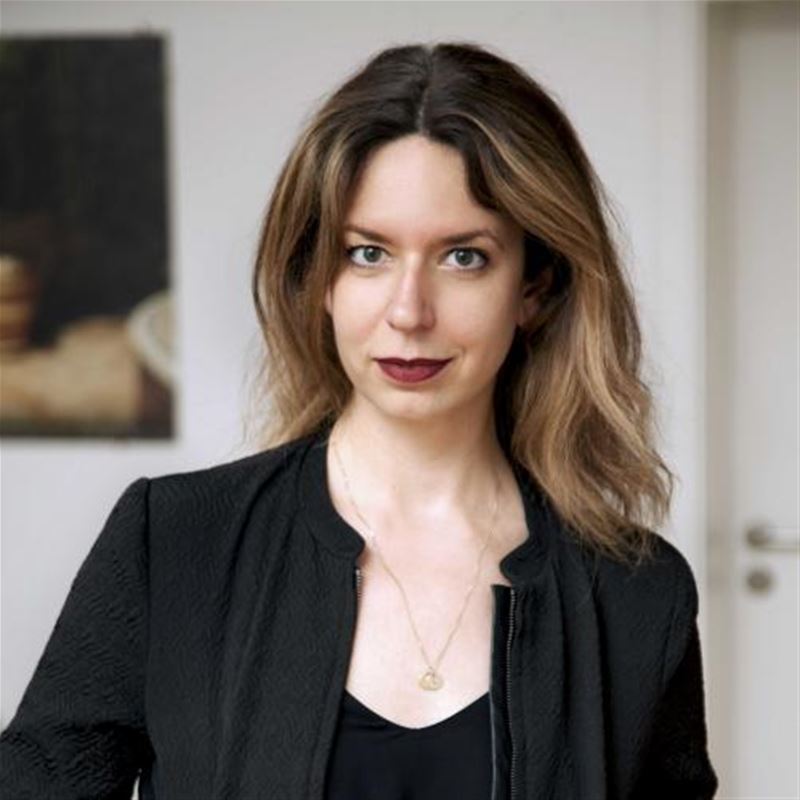 Anna Katharina Brehm
Germany
Complete bio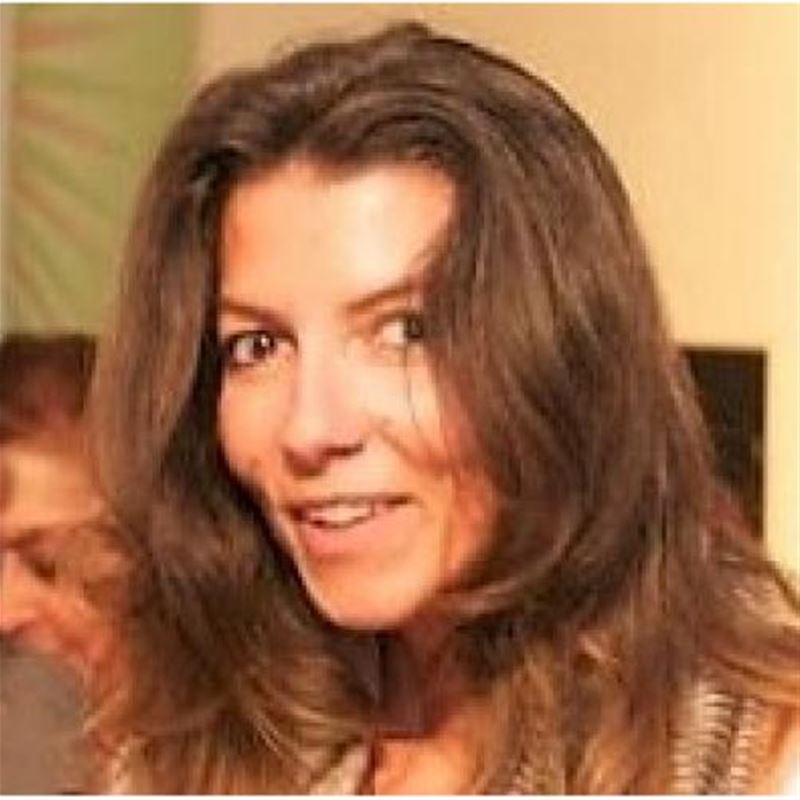 Gaia Tridente
Italy
Complete bio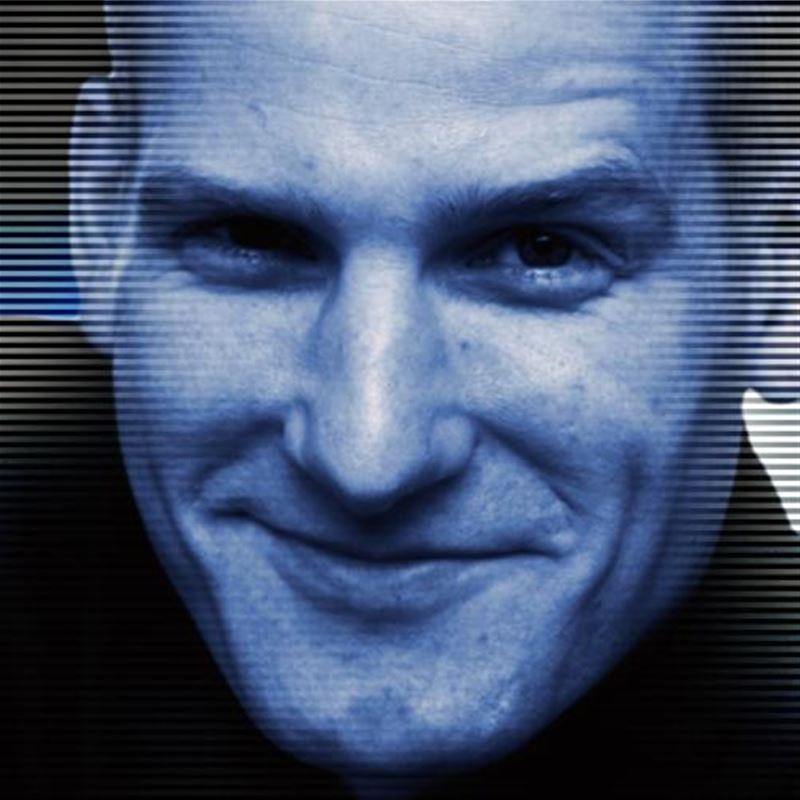 Ed Waller
United Kingdom
Complete bio
HBO Europe Award 2018
5.000 USD handed out by the partner of the workshop, HBO Europe, to celebrate the Best TV Series Project of the MIDPOINT TV Launch 2018 program, in Sarajevo, Bosnia and Herzegovina, within the Workshop 3. 

Winner: SLEEPOVER
C21 Media Award 2018
Given out by the partner of the workshop, C21 Media, the award will give a one-year subscription access to one of the MIDPOINT TV Launch 2018 participants, in Sarajevo, Bosnia and Herzegovina, within the Workshop 3. 

Winner: MILAN STOJANOVIC (TURBO)
Art Department Masterclass 2018
Granted by the Art Department Masterclass, the award will bring one TV Launch project to the second, practical assignment workshop of the program, at which it will be developing its production design by a new generation of European art directors, under the supervision of the most significant international professionals.

Winner: TRANSIT