Network / People
Milan Stojanovic
Milan Stojanovic produced the award-winning debut by Ivan Ikic - BARBARIANS (2014 / Special Mention at Karlovy Vary FF / Seyfi Teoman Award, European FF Palic / Best Film, Crossing Europe Linz) and THE WAY OF THE EAST (2017), a documentary by Katarina Mutic. He is also a co-producer of THE MANOR HOUSE, the new film by Cristi Puiu and HER JOB, a debut by Greek filmmaker Nikos Labot, both in production. Milan graduated at EAVE Producers Workshop 2014. He was part of Producers on the Move 2016 and Emerging Producers 2018. He is a voting member of the European Film Academy.
Show more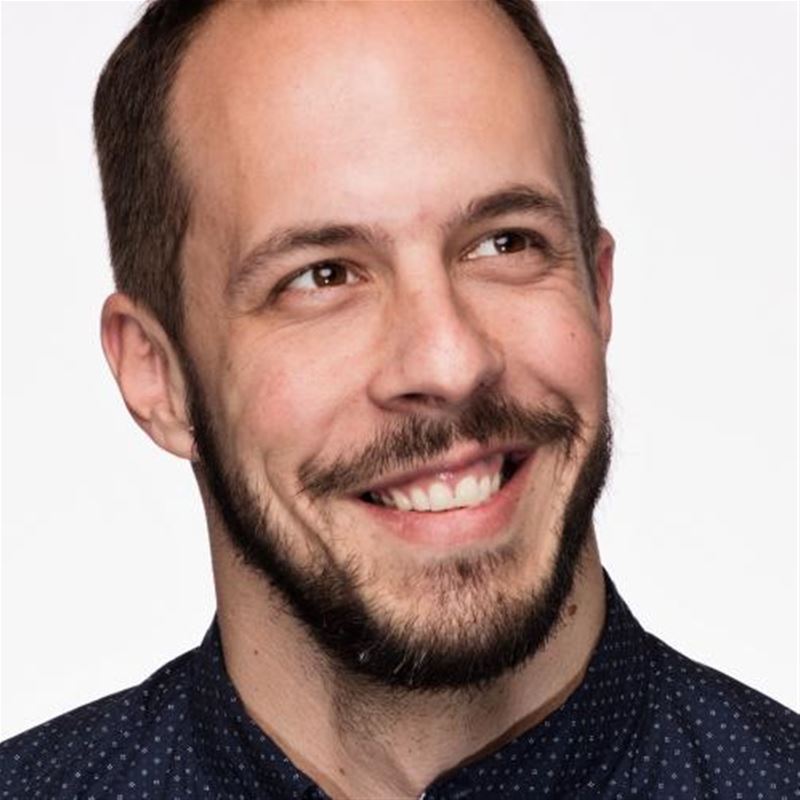 Participant in MIDPOINT programs:
Tutor / Lecturer in MIDPOINT programs:
Related projects:
TURBO
Belgrade, Frankfurt, Amsterdam, Zurich - 1991. While 'Yugo-gangs' are raiding Western countries, loads of guns from the looming civil-wars are flooding the streets of Belgrade, finding their way ...
Project detail