Network / People
Boris Grgurovic
Boris Grgurović is a scriptwriter and a playwright, born in Belgrade, Serbia, 1992. He studied dramaturgy at Faculty of Dramatic Arts in Belgrade. In 2014 he attended EUSTORY playwriting workshop EUROPE 14 and in 2016/17 he was part of First Films First project development workshop, as a co-writer of Riders (dir. Dominik Mencej, Slovenia). Riders got funded for production from Slovenian Film Center in 2017. He also wrote several radio plays which premiered on Radio "Belgrade".
Show more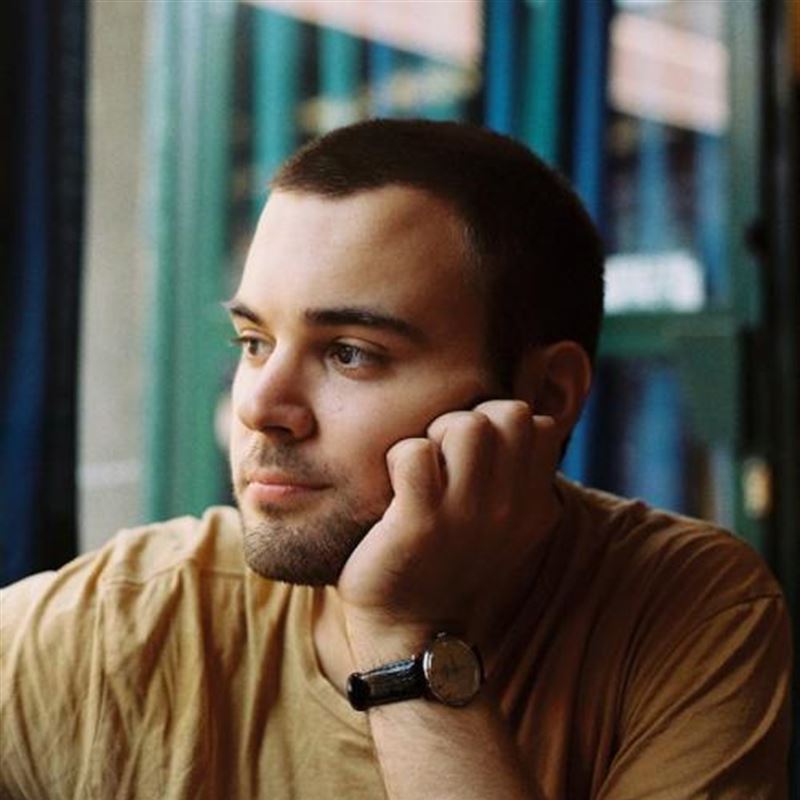 Participant in MIDPOINT programs:
Tutor / Lecturer in MIDPOINT programs:
Related projects:
Blame on Me
After losing their home due to a dept, Olja (46) a single mom of three, decides to leave town with her sons. The family has no clear idea where they are going and, along the way, they hustle almost ...
Project detail
TURBO
Belgrade, Frankfurt, Amsterdam, Zurich - 1991. While 'Yugo-gangs' are raiding Western countries, loads of guns from the looming civil-wars are flooding the streets of Belgrade, finding their way ...
Project detail