Network / People
Julia Rogowska
Julia started her professional career by directing music videos. Very quickly she received acknowledgment as a talented and creative director – in 2012 Australian portal Genero.tv, which specializes in music videos, awarded her as the Best Music Videos Director of the year. In 2015 Julia won Papaya Young Directors competition and started working in the field of commercials. She is one of the best commercial female directors known for her creativity and skills of working with actors. In 2017 two films she has directed received Silver and Brown Lion at Cannes Lions. She is a graduate of psychology at University of Social Sciences and Humanities and directing at Warsaw Film School. During her studies she directed a short film Gorzko, Gorzko! which was awarded at Two Riversides Film Festival in 2014. The film was also nominated in Gdynia Film Festival and Lubuskie Lato Filmowe short film competition. Sara's Bungalow is her first feature film.
Show more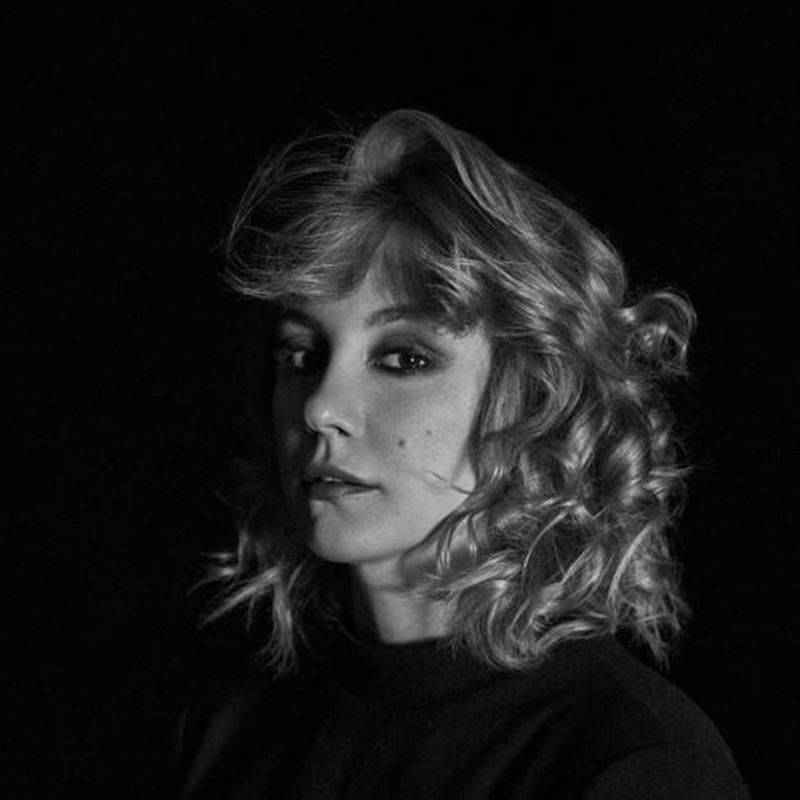 Participant in MIDPOINT programs:
Tutor / Lecturer in MIDPOINT programs:
Related projects:
Sara's Bungalow
SARA and INKAR were happily married. When the anti-aging vaccine was invented, they promised each other to age together, naturally. But Inkar betrayed Sara, and secretly took the vaccine. The film ...
Project detail