Network / People
Erik Jendresen
As co-creator, lead writer, and supervising producer of the miniseries Band of Brothers for HBO in 2001, Erik Jendresen was one of the recipients of that year's Golden Globe and Emmy Award for Outstanding Miniseries.
As a writer, producer, and showrunner for television, his projects include Winston for Insurrection Media (a series in development with Christopher McQuarrie and Lord Michael Dobbs); a series based on the stories of the French Foreign Legion (with Thomas Bidegain and Dimitri Rassam); Killing Lincoln for the National Geographic Channel; a series based on the Francis Ford Coppola film, The Conversation (with Christopher McQuarrie); The Pony Express (with Robert Duvall); an eight-hour adaptation of Gregory Maguire's novel, Wicked (ABC); The 43, a six-hour mini-series about WWII British exservicemen fighting fascism on their home soil (BBC/NBC); A Slave in the White House, an eight-hour miniseries chronicling the story of James Madison's slave, Paul Jennings (with Tyger Williams, for ABC); Castner's Cutthroats, a six-hour miniseries about the Battle of the Aleutians (Discovery Channel); No Man's Land, a twelve-hour miniseries about the European Theater of the war to end all war (with Christopher McQuarrie); Rocket Men, a ten-hour miniseries about Wernher von Braun and the men who took us to the moon and beyond; Climb to Conquer, a ten-hour miniseries about the 10th Mountain Division in World War II (with Wildwood); and Shot All to Hell, a four-hour miniseries about the James-Younger Gang and the Northfield, Minnesota, raid (TNT).
He is an advisor for the Sundance Screenwriters Lab.
Show more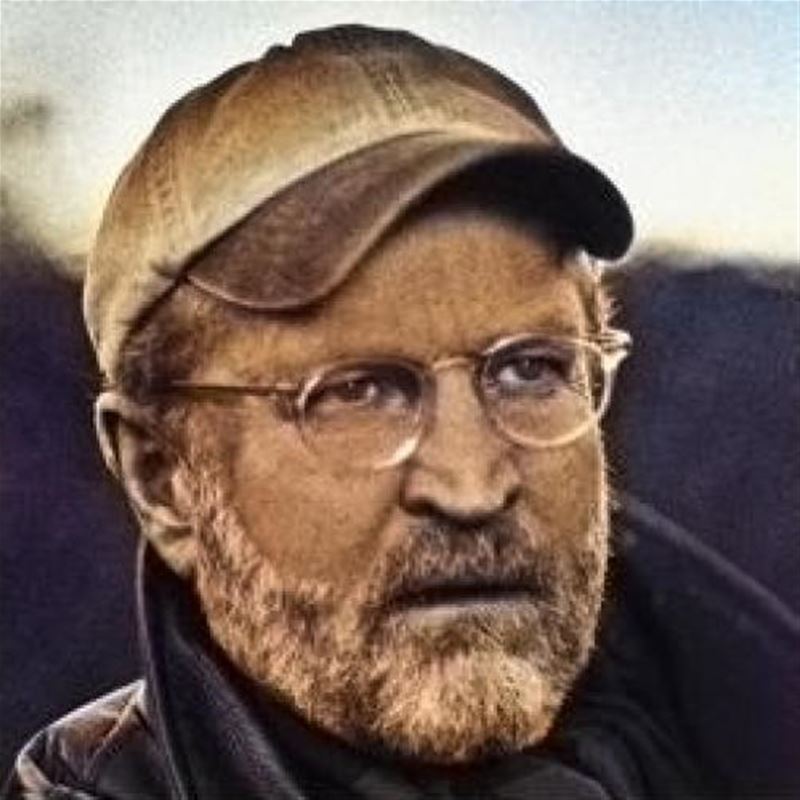 Participant in MIDPOINT programs:
Tutor / Lecturer in MIDPOINT programs: