Network / People
Ugljesa Jokic
Uglješa Jokić was born in Belgrade in 1976. He graduated from the Faculty of International Management (FIM) in Belgrade. He completed the final year at the Manhattan Institute for Management (MIME), New York. The MBA was done at the Cotrugli School of Business, Belgrade. In 2007, he established the production house "Doktor Production", which has done over 200 commercials among which are campaigns for Nestle, Swatch, Mittal Steel ... In 2012 "Doctor Production" merged with the post-production and animation studio "Fried Pictures", and become new company DOKTOR FRIED, the largest studio in the region. Uglješa was the CEO of this new company. In 2014 he Opened Regional Office for the Middle East in Qatar. In 2016 he switches to the production of a feature program. The first project he worked on was a crime series "The Murderer of my Father". The series broke all records of ratings in the territory of Serbia. In 2017, the second season was broadcasted and the contract was signed for the 3rd and 4th season. In 2018, he founded WIP TV with his partners from WiP production. The first project of the new company is the series "Anatomy of a Crime".
Show more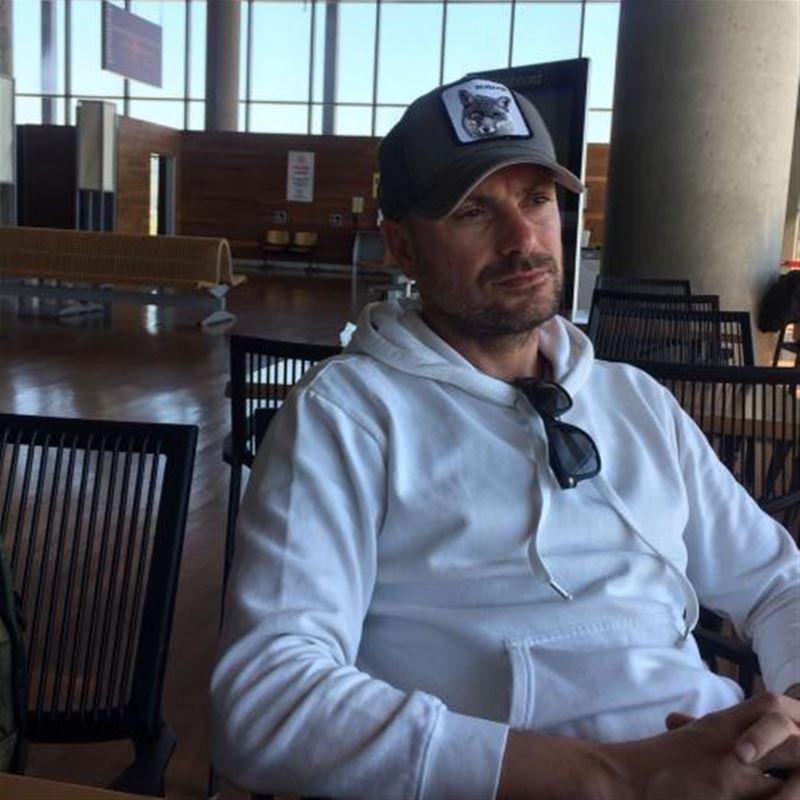 Participant in MIDPOINT programs:
Tutor / Lecturer in MIDPOINT programs:
Related projects:
Anatomy of a Crime
In 1969, an unfathomable murder stuns a secluded village in Yugoslavia: a pregnant woman is killed and her baby cut out and taken from her. VAHIDA HODŽIĆ (27), a childless village woman who claimed ...
Project detail