Network / People
Mirko Bojovic
Profession:
Producer
Producer
Producer
Mirko Bojović was born 1970/03/02 in Belgrade, Serbia. Graduated at Faculty of Dramatic Arts in Belgrade in 2000. 1991. Mirko started his career in TV station "Studio B" as video editor. In 1994. he enter TV and Film Editing studies on Faculty of Dramatic Arts in Belgrade. After graduation, in 2000 he joined production house "Arhitel" and began working as a line producer. In 2007 he joined forces with his long time friend and colleague from Faculty of Dramatic Arts, Vuk Ršumović, and started BaBoon Production. Mirko is 2016. EAVE Producers Workshop graduate and voting member of EFA
Show more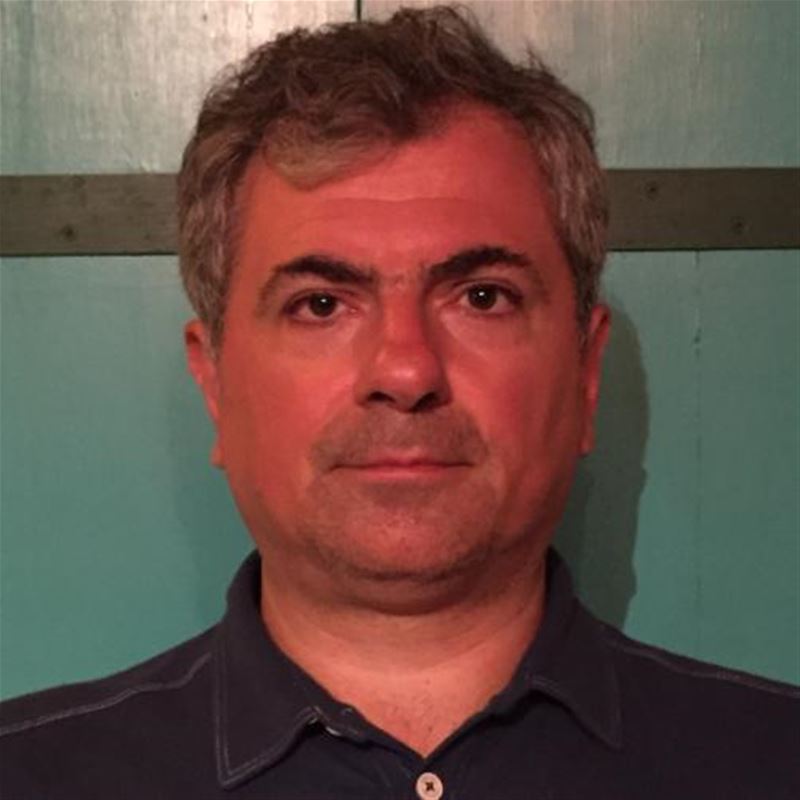 Participant in MIDPOINT programs:
Tutor / Lecturer in MIDPOINT programs:
Related projects:
10 Bullets
Athens, present day: a place where financial inequality and social instability prevail. Two homeless people find themselves in the middle of a mafia shootout and steal a gun loaded with ten bullets ...
Project detail
Anatomy of a Crime
In 1969, an unfathomable murder stuns a secluded village in Yugoslavia: a pregnant woman is killed and her baby cut out and taken from her. VAHIDA HODŽIĆ (27), a childless village woman who claimed ...
Project detail
Living
RADOVAN (42), a Serbian farmer turned smuggler, picks up a group of migrants crossing border. Among them is a young woman BOUSHRA (25) holding her sick daughter AYA (6). Radovan's boss orders him to ...
Project detail