Network / People
Arne Kohlweyer
Arne Kohlweyer was born in 1981 in Wolgast and grew up in Berlin. In 2008 he finished his post-graduate studies in film directing at FAMU in Prague. Arne has made various short films, directed for German television and got in 2017 nominated for the prestigious Grimme-Award (equivalent to the German Emmys). Arne has been in charge of the the Script Station (Screenplay development Lab) of Berlinale Talents from 2011 till 2018. He is acting as Head of Development for 42film in Halle/Saale since 2014 and is working as freelance screenwriter, script consultant and associate producer.
Show more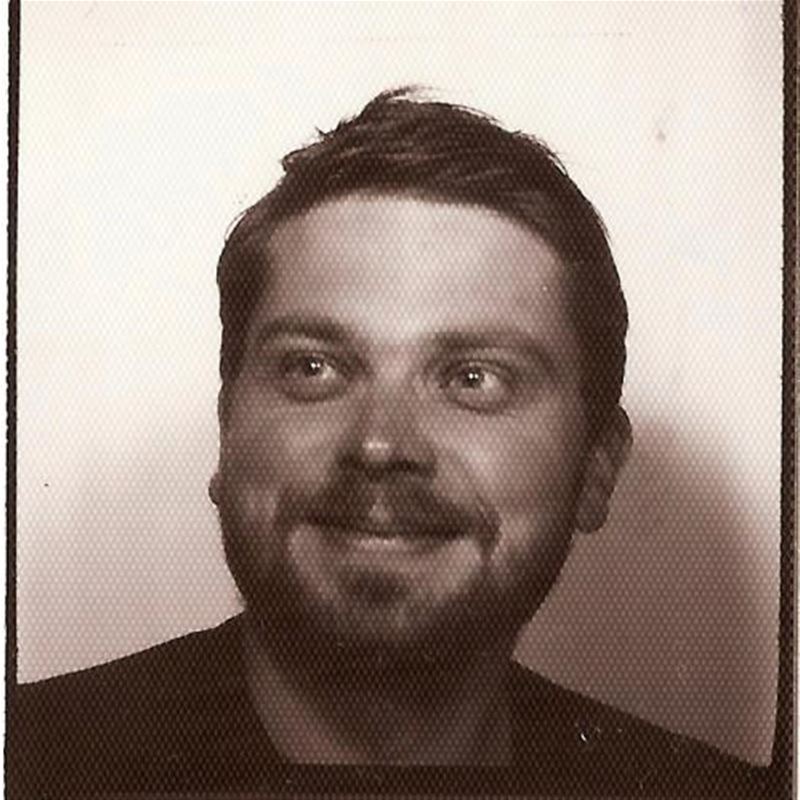 Participant in MIDPOINT programs:
Tutor / Lecturer in MIDPOINT programs:
Related projects:
Mother's Got a Gun
TAMARA, HAJO and KONRAD, former members of the militant RAF(aka Bader-Meinhof-group), have been on the run from the German authorities for over 35 years. Lately they have been living in Slovakia as ...
Project detail