News
MIDPOINT Writers' Room announces selected participants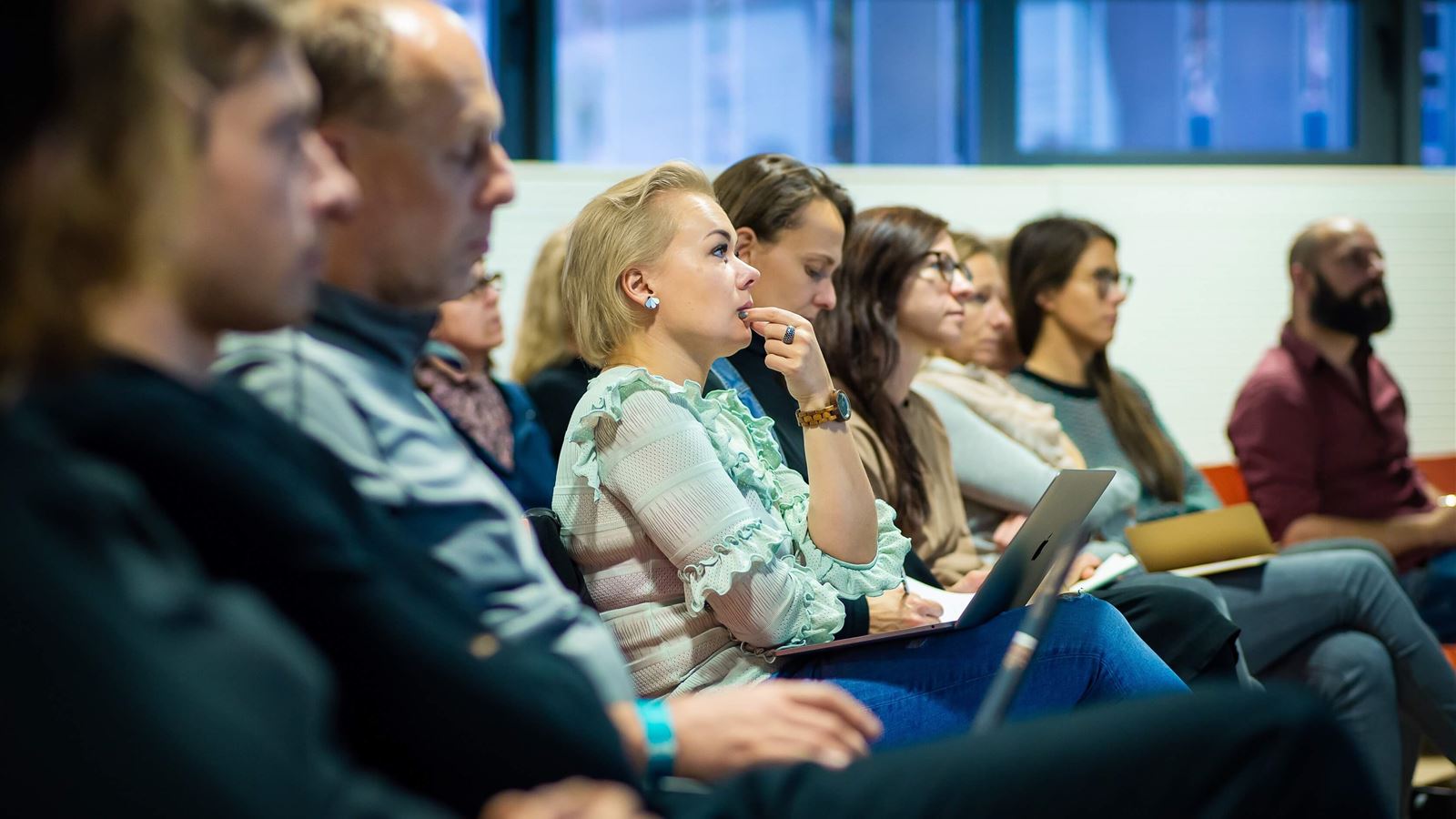 Four intensive training days filled with lectures and writers' room simulations are ahead of following promising writers:
Jared Fryer / UK
Zane MacDonald / Latvia
Kevin Meul / Belgium
Jesco Puluj / Germany
Anastasia Starova / Ukraine
Matas Vildzius / Lithuania
For the very first time, the program also offers education for producers interested in learning how it looks inside a professional writers' room.
Two producers have been selected to take up the observing role in the program, namely Cristian Nicolescu / Romania and Lukas Teren / Slovakia.
MIDPOINT Writers' Room is scheduled for October 18-21, 2021 and will take place at a beautiful location near Prague. The workshop venue is situated in a quiet place, allowing the participants to focus solely on their training and dive deep into the writers' room simulation, while complying with the Covid-19 measures.
The 2021 edition will be led by internationally acknowledged experts – writer, director and story editor/creative producer Giacomo Durzi from Italy and Swedish producer, director, screenwriter and novelist Michael Hjorth. Apart from guiding the participants through the structure, hierarchy and processes running in a writers' room from two different perspectives, the tutors will also give following lectures:
Giacomo Durzi: Breaking into the writer's room. What is it and how does it work?
Michael Hjorth: Pitching a second season
MIDPOINT Institute's long-term tutor and collaborator Maggie Murphy will also contribute to the program with an online lecture focused on The Alpha and the Omega of pilot episodes.
See all lectures here, learn more about the program or check out the selected participants.
Related Midpoint Editions