Network / People
Lukas Teren
Profession:
Producer
Producer
Producer
Producer
I have more than 10 years of experience of work in film industry, mostly as a DOP. I have been constantly developing my skills through a various international workshops and masterclasses. Past few years I stepped to other film positions – as a director (Feature documentary Space Cowboy) and also a producer (Series Projects in development: Killswitch, Neck of the Woods, Love is a Pitch).
Show more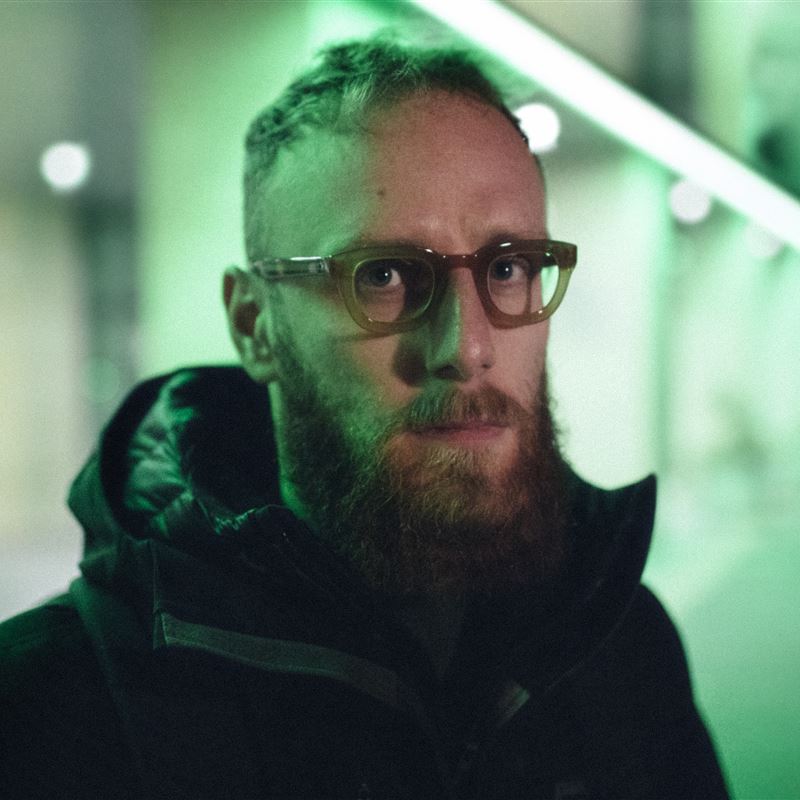 Participant in MIDPOINT programs:
Tutor / Lecturer in MIDPOINT programs:
Related projects:
Crunk
Crunk is a story of a young university dropout from a small town, who beats up the wrong Neonazi in an injudicious attempt to revenge the rape of a girl he had a crush on. He flees the town and sets ...
Project detail
Killswitch
Lea is a cyber security expert on her way to a sabbatical. Nina is a rising star of investigative journalism with a grudge against her colleague Peter. When Peter is found dead and Lea's only friend ...
Project detail
Love is a Pitch
Group of 30-something women with 'the fear of missing out' establish an amateur football club to start a journey of reshaping views on failure through unexpected win, togetherness. The only thing ...
Project detail