Network / People
Lukas Teren
Profession:
Producer
Producer
Producer
I was born in Czechoslovakia to a family of two artists, and the stimulating upbringing led me to my own artistic path. I followed in my mother's footsteps and studied photography, but later on decided I needed an upgrade. Moving pictures seemed like a natural choice. After graduating from the Academy of Performing Arts in Bratislava, I went on to work as a camera operator, learning from some of the best DPs in our country. Eager to be the best version of myself, I sought additional knowledge at masterclasses abroad, especially in L.A. The hard work paid off and I got my first big gig on a feature film as a DP. It was a very formative experience, and led me to experiment with the role of a director and producer myself. I have tried this role on several short projects and I'm currently working on a feature documentary called "Space Cowboy." This year, I'm also starting to work on a series called "Killswitch" which will explore issues that really resonate with me on a personal level.
Show more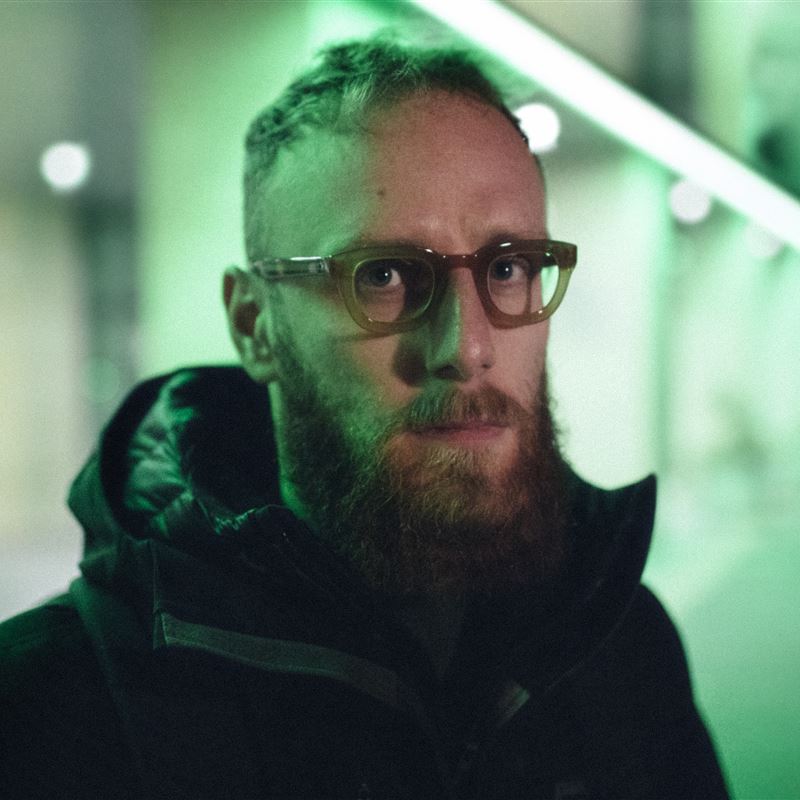 Participant in MIDPOINT programs:
Tutor / Lecturer in MIDPOINT programs:
Related projects:
Crunk
Crunk is a story of a young university dropout from a small town, who beats up the wrong Neonazi in an injudicious attempt to revenge the rape of a girl he had a crush on. He flees the town and sets ...
Project detail
Killswitch
Lea is a cyber security expert on her way to a sabbatical. Nina is a rising star of investigative journalism with a grudge against her colleague Peter. When Peter is found dead and Lea's only friend ...
Project detail