Network / People
Hana Hancinova
After obtaining my masters in mathematics in Lille, I switched from the numbers to the pictures and started my director´s formation in Bratislava. After five years of compiling mothering with student films, I am currently preparing my debut feature film INTEREST, with filming planned for this summer.
Show more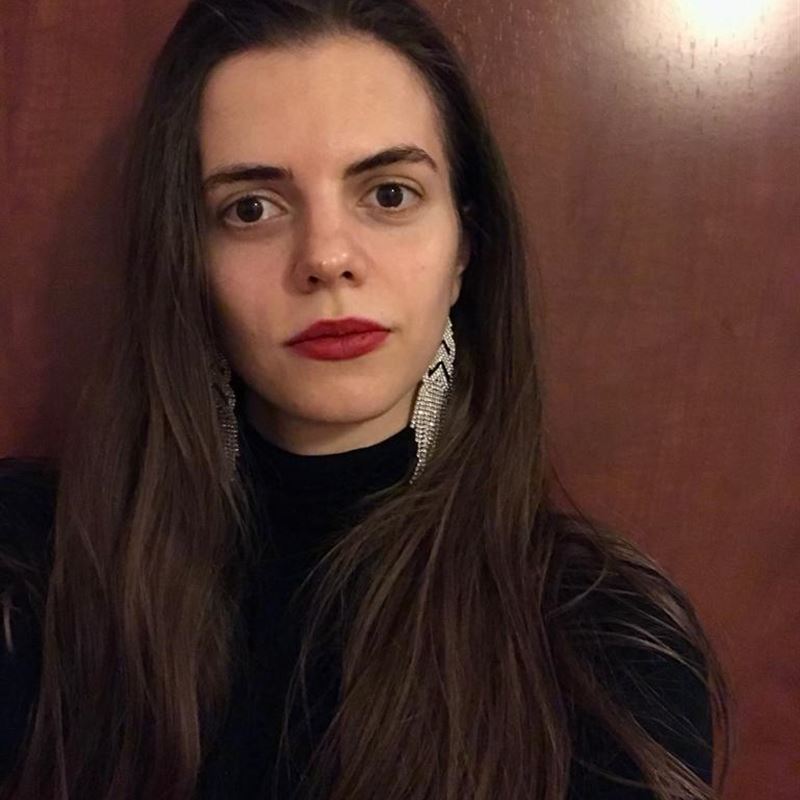 Participant in MIDPOINT programs:
Tutor / Lecturer in MIDPOINT programs:
Related projects:
Love is a Pitch
Group of 30-something women with 'the fear of missing out' establish an amateur football club to start a journey of reshaping views on failure through unexpected win, togetherness. The only thing ...
Project detail