Network / People
Michaela Klanicova
Started with studying marketing communication, but discovered passion for bigger stories. Shifted to film at the Academy of Performing Arts in Bratislava, Slovakia where I started my journey as a cinematographer. But just the pictures were not enough again. On my short films during studies I have a experienced roles of cinematographer, director and writer. Struggling with finding a topic close to my heart led me to Love is a Pitch project. Currently working on Hannah Hančinová's debut feature film called 'Interest' in role of dramaturgist.
Show more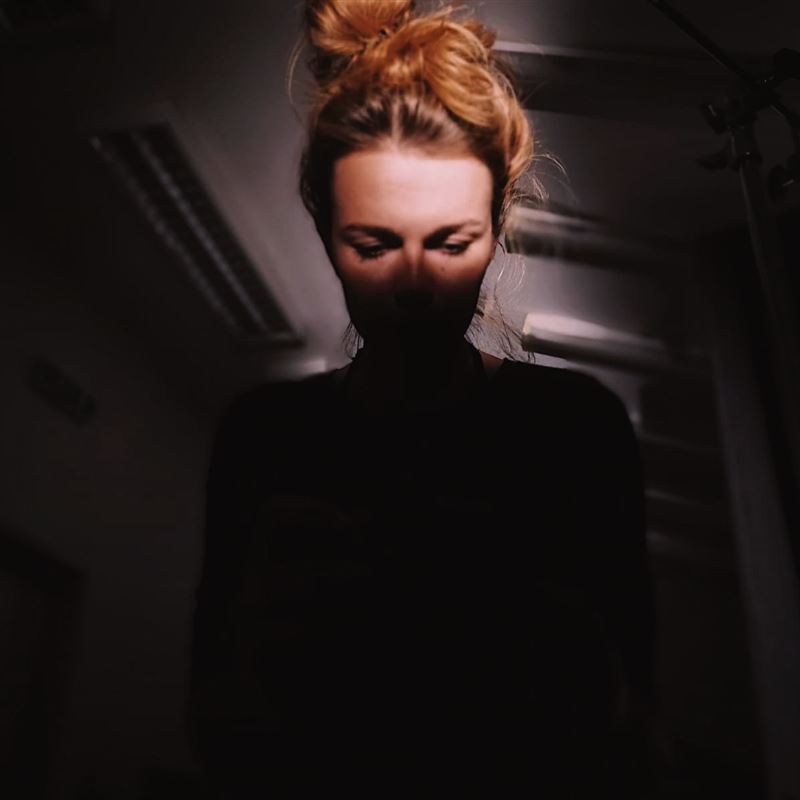 Participant in MIDPOINT programs:
Tutor / Lecturer in MIDPOINT programs:
Related projects:
Love is a Pitch
Group of 30-something women with 'the fear of missing out' establish an amateur football club to start a journey of reshaping views on failure through unexpected win, togetherness. The only thing ...
Project detail