Network / People
Cristian Nicolescu
Profession:
Producer
Producer
Cristian Nicolescu is an OSCAR and BAFTA-nominated film producer/co-producer and the co-founder of DIGITAL CUBE and Avanpost - one of Eastern Europe's most significant post-production hubs. He has over 15 years of experience in post-production for films, and he was a film editor and post-production supervisor for more than 50 titles. For more than the last five years, he focused on film production and financing. To produce high-end content for great directors and writers has always been his foremost goal. To this effect, he has recently moved countries while transferring and selling his post-production business to better concentrate on development, financing and building a new slate of projects and his individual career. The continuous improvement in his career as a film producer is a personal must for him as a former business owner for ten years who has a film education background and an appreciation for cinema as both industry and art.
Show more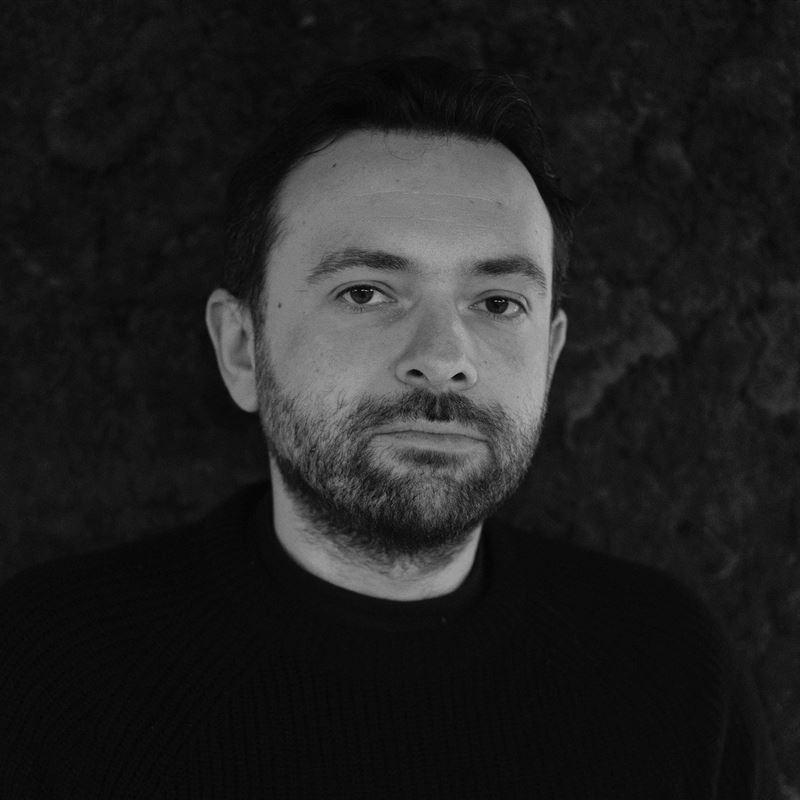 Participant in MIDPOINT programs:
Tutor / Lecturer in MIDPOINT programs:
Related projects:
A Remarkable Woman
In 1880s Paris, a vain mademoiselle of minor nobility receives some unfortunate news: her lung health is poor, and she's going to die. To outwit death, she vows to get famous ASAP. Whatever it ...
Project detail