Network / People
Anastasia Starova
Anastasia Starova is an internationally-trained Ukrainian writer, filmmaker, and visual effects production specialist. She was born on the border of Ukraine and Romania shortly before the collapse of the Soviet Union. While studying journalism in Odesa, she got into filmmaking and pursued cinema studies in Europe, graduating with a Bachelor's degree from the Sorbonne University in Paris and spending a year honing her film production skills at FAMU in Prague. After working in visual effects production for major Hollywood films and TV series, Anastasia became a member of the Producers Guild of America. Her credits include Justin Lin's "F9: The Fast Saga", Guillermo del Toro's "The Shape of Water", and John Logan's "Penny Dreadful" among others. Anastasia is currently developing a portfolio of scripted pilots. Her writing is female-centric and explores themes of identity, belonging, memory, and inter-generational family conflicts.
Show more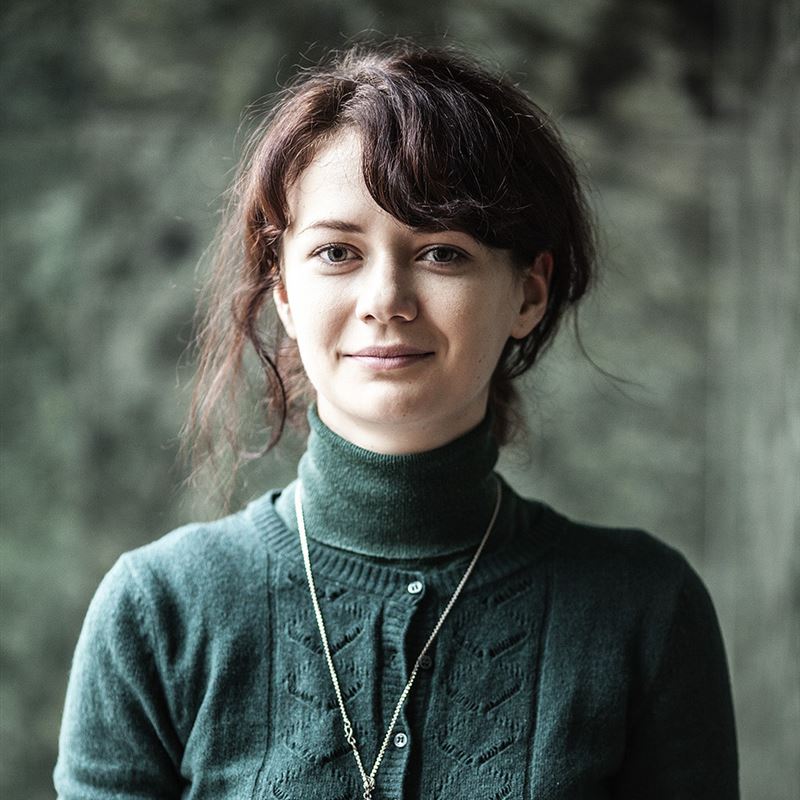 Participant in MIDPOINT programs:
Tutor / Lecturer in MIDPOINT programs:
Related projects:
A Remarkable Woman
In 1880s Paris, a vain mademoiselle of minor nobility receives some unfortunate news: her lung health is poor, and she's going to die. To outwit death, she vows to get famous ASAP. Whatever it ...
Project detail