Network / People
Zane MacDonald
Zane MacDonald is a Latvian filmmaker, residing in Riga, Latvia. In 2011 she graduated with a BA in Media from Tallinn University's Baltic Film and Media School (Estonia) and in 2014 she earned an MA in Screenwriting from Edinburgh Napier University, Screen Academy Scotland (UK). For over a decade she has worked on international films, commercials and music videos as a producer and production manager. She is a firm believer in the power of good storytelling, and she is always open to new creative collaborations. Currently Zane is focusing on series development, and she's got a few pitches up her sleeve. Email her. No, but really.
Show more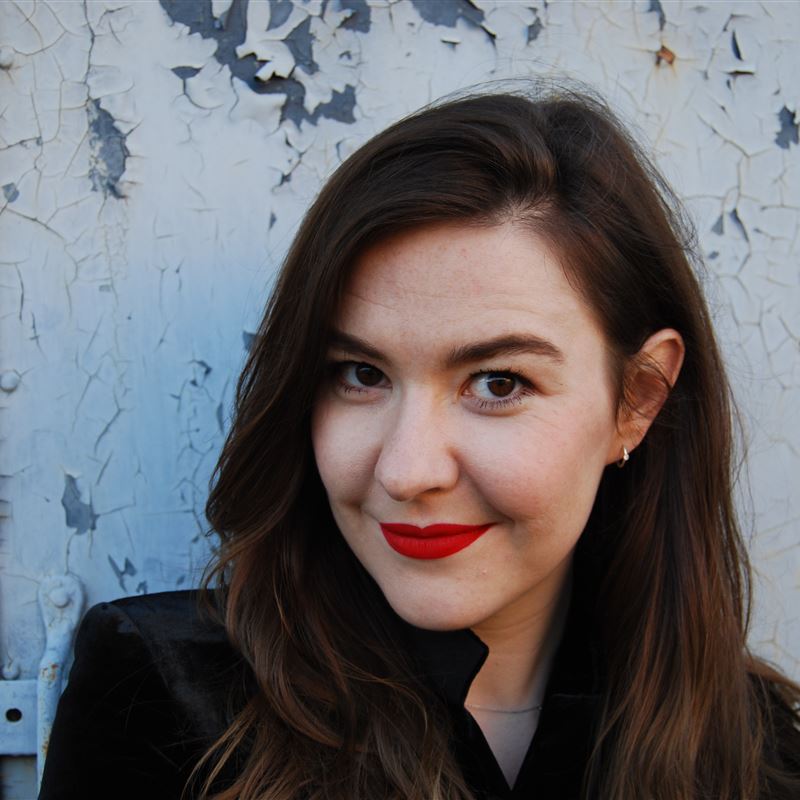 Participant in MIDPOINT programs:
Tutor / Lecturer in MIDPOINT programs:
Related projects:
Budget Airline
Richard Pinus, a naive yet ambitious dreamer, has zero aviation or business training. But that won't stop him from buying a bankrupt airline in an online auction in one last bid to put his life on ...
Project detail