MIDPOINT Smash Cut 2022
Creative incubator for fresh new voices.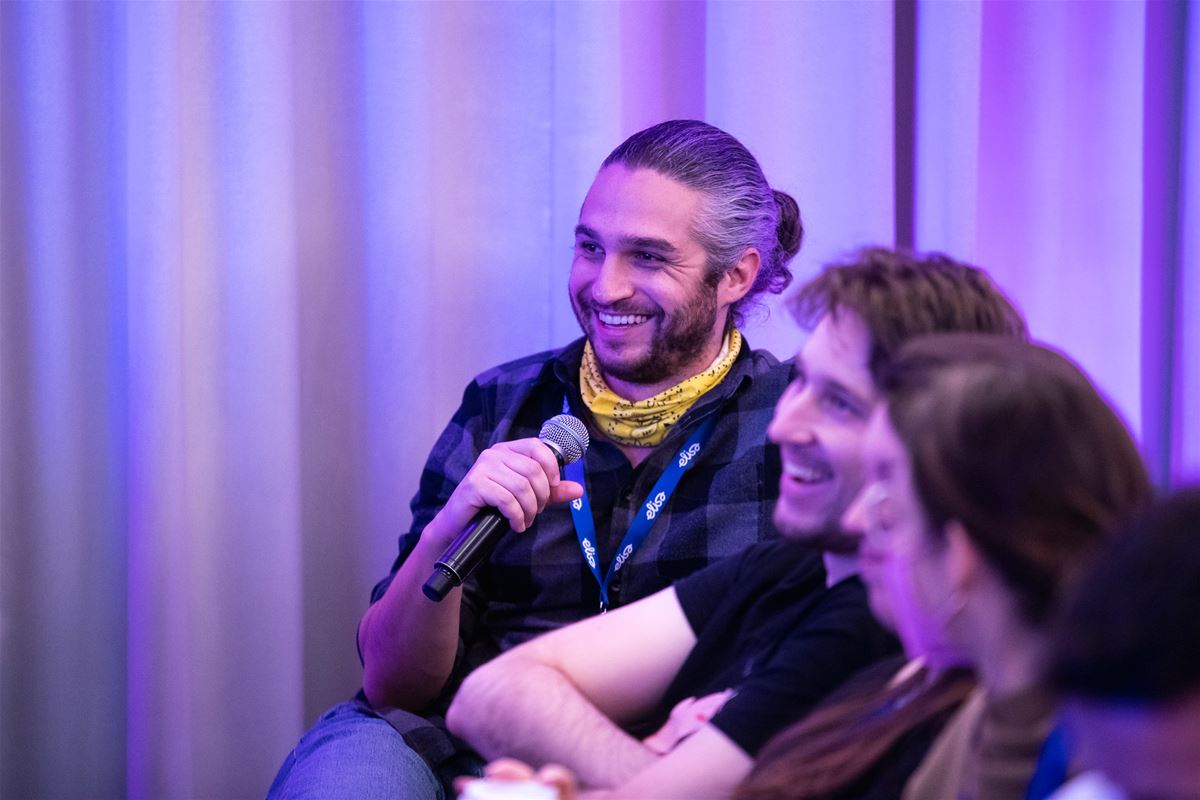 Benefits
An initial step for filmmakers who would like to learn the craft of episodic storytelling. The short-form series has established themselves as the great modern incubator of fresh, new voices of a generation of creators with something different to say.
Thanks to its diverse approach, the program caters for independent indie projects of solo creators as well as projects of creative teams. 
The program provides you with all the necessary tools on how to write top-level storytelling for episodes ranging from 1 to 20 minutes.
For solo creators as well as creative teams 
experience the most efficient series storytelling format on the current market.
develop your series concept, outline of the pilot script and season under the guidance of an experienced tutor.
gain a deeper understanding of the creative aspects involved in the work, as well as insights into financing, and distribution strategies.
access inspirational lectures and the possibility to receive tailor-made feedback from tutors during individual consultations. 
meet industry professionals thanks to the partnership with Industry@Tallinn & Baltic Event 
Structure
Three-phase short-form series development program
Three short-form series projects working in a group, each project's development is overseen by experienced tutors, as well as ongoing peer-feedback by fellow participants. 
Online pre-training

November | Online

Aimed as an introductory meeting of selected creators of short-form series (up to 20 mins per episode) with a background in the audiovisual industry that want to shift to short-form series development. 

History of Web Series

TBC | Online

Streaming video became possible in the late 1990s and, almost instantly, creators started experimenting new ways of telling stories online. From the original boom of the do-it-yourself webseries, to Hollywood comanies investing in the millions, online short form series have made the most of their creative freedom and the possibility to connect directly with their audience.

They have proven to be a unique opportunity for creators to curate their own voice and gave birth to a young, innovative and vibrant generation of news talents.

Workshop

November 16 - 22 | Tallin, Estonia

The workshop will help the participants define their series concept, outline their pilot script and season, and will train and explain the specifics of short-form series and the difference between long-form series in storytelling. Each project will receive a tutor´s in-depth guidance as well as peer assessment from fellow participants. 

Smash Cut uses lectures, group work, and individual consultations as its methodological tools. The participants will also be actively writing during the workshop working days, under the supervision of the tutors.

The program is conducted in English. 
Tutors
Inspirational professional with a passion for sharing experience
Sullivan Le Postec
France
Sullivan Le Postec has had a lifelong passion for TV series. He started out as a TV critic and journalist before becoming a TV writer himself, penning episodes for French series Dernier Recours and ...
Complete bio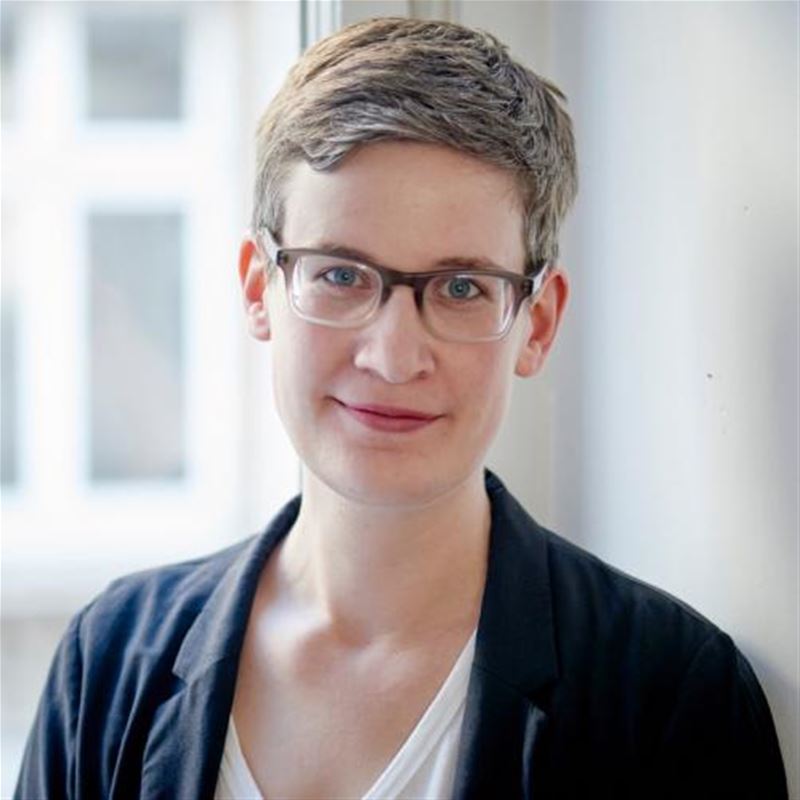 Kirsten Loose
Germany
Complete bio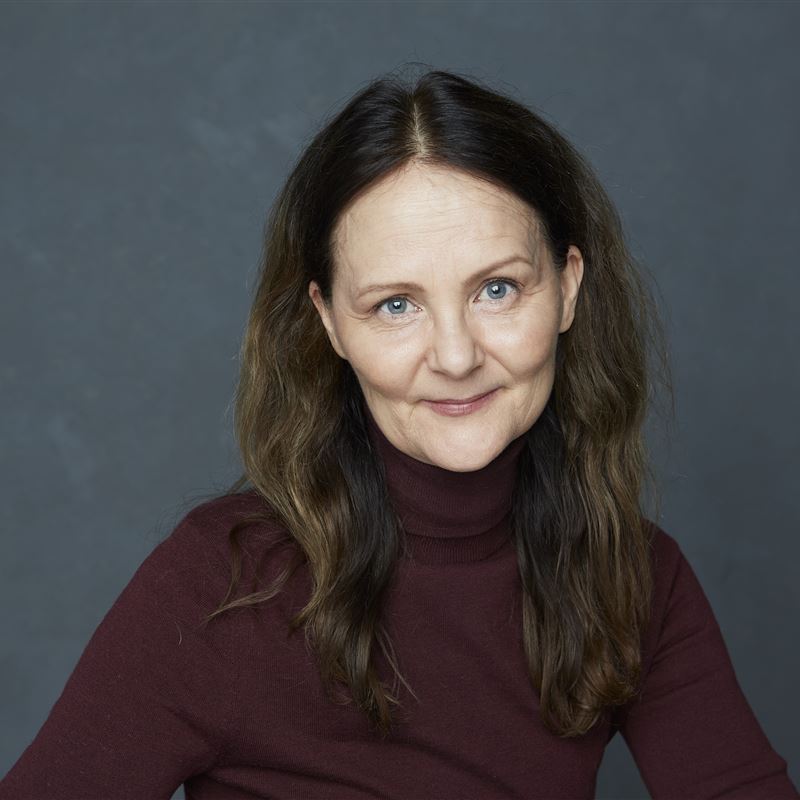 Hyppe Salmi
Finland
Complete bio
I knew almost nothing about web-series, and now I'm thinking only about how to make one. I think the web-series format is a very liberating format for a beginner filmmaker. You can develop a series of only 1-minute episodes, or 3 or 5 or 15 minutes episodes, whatever suits your story and your possibilities.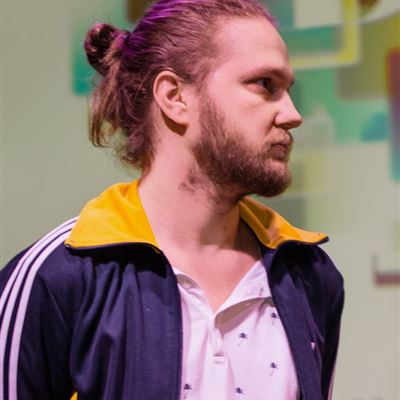 Razvan Dutchevici
Writer, Smash Cut 2021 Alumnus
This program was probably the actual midpoint of my career. There's no going back now.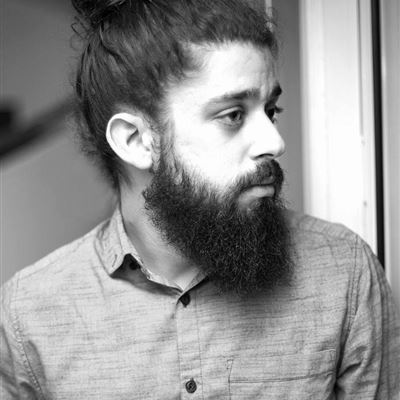 Andreas Sheittanis
Writer, Smash Cut 2021 Alumnus
I found the Smash Cut program a very useful and constructive workshop. It provided a better understanding of the short form series, both in its structure and complexity, as well as its marketing and development.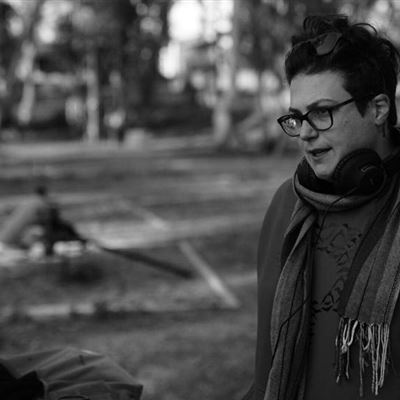 Christina Tryphonos
Writer, Director, Smash Cut 2021 Alumna
Contact
Did we forget something? Don't hesitate to ask