Network / People
Vera Stareckova
Vera Stareckova has obtained a bachelor's degree in Film Theory from Faculty of Arts at Palacky University Olomouc and a bachelor's degree in Scriptwriting and Dramaturgy from Film and TV School of Academy of Performing Arts in Prague. Currently, she is finishing her master's study program at the Department of Scriptwriting and Dramaturgy. She is a co-writer of short films Dance Like a Gypsy (2019) and Father's Hands (2022), both directed by Michal Kunes Kovac, and she has also co-written an animated short Misophonia Orchestra (2022) directed by Daniela Hybnerova. Her short script The Butterfly Attack was shot by the director Vojtech Novotny this August. She finds collective writing and the writers' room practice as the most fulfilling creative experience and wishes to focus on writing series that would have a writers' room at their core in the future. Meanwhile, she is a part of a writers' room in the Prague based production company Bionaut where she is developing a detective series.
Show more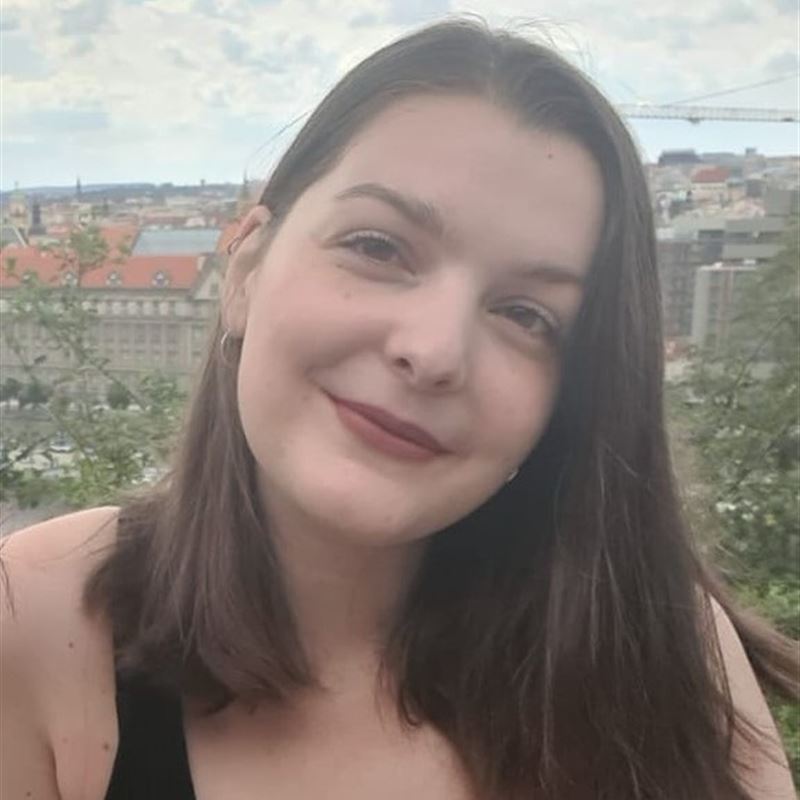 Participant in MIDPOINT programs:
Tutor / Lecturer in MIDPOINT programs:
Related projects:
Snowflakes
One cabin, ten classmates, eleven different stories. ... Snowflakes is a series about ten high school classmates who are trapped in a cabin's attic during a heavy snowstorm that has taken them by ...
Project detail