Network / People
Daniel Bleha
Daniel is finishing his master's degree at the Department of Production at FAMU in Prague. During his studies, he participated in the production of several short fiction films and documentaries, the organization of festivals, and co-founded the VOD platform FAMU FILMS. He collaborated on several film and television projects and music videos for the production company FILM KOLEKTIV, where he has been working since 2021. He is presently engaged in the development of mainly TV series projects.
Show more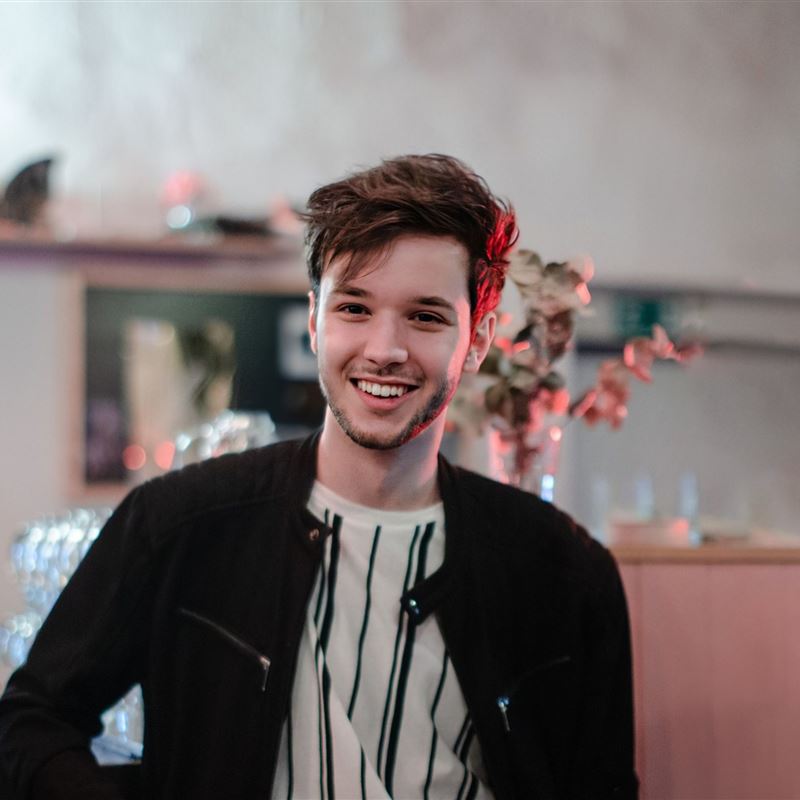 Participant in MIDPOINT programs:
Tutor / Lecturer in MIDPOINT programs:
Related projects:
Snowflakes
One cabin, ten classmates, eleven different stories. ... Snowflakes is a series about ten high school classmates who are trapped in a cabin's attic during a heavy snowstorm that has taken them by ...
Project detail