News
MIDPOINT Shorts project selection
Meet five promising short film projects selected for the MIDPOINT Shorts program.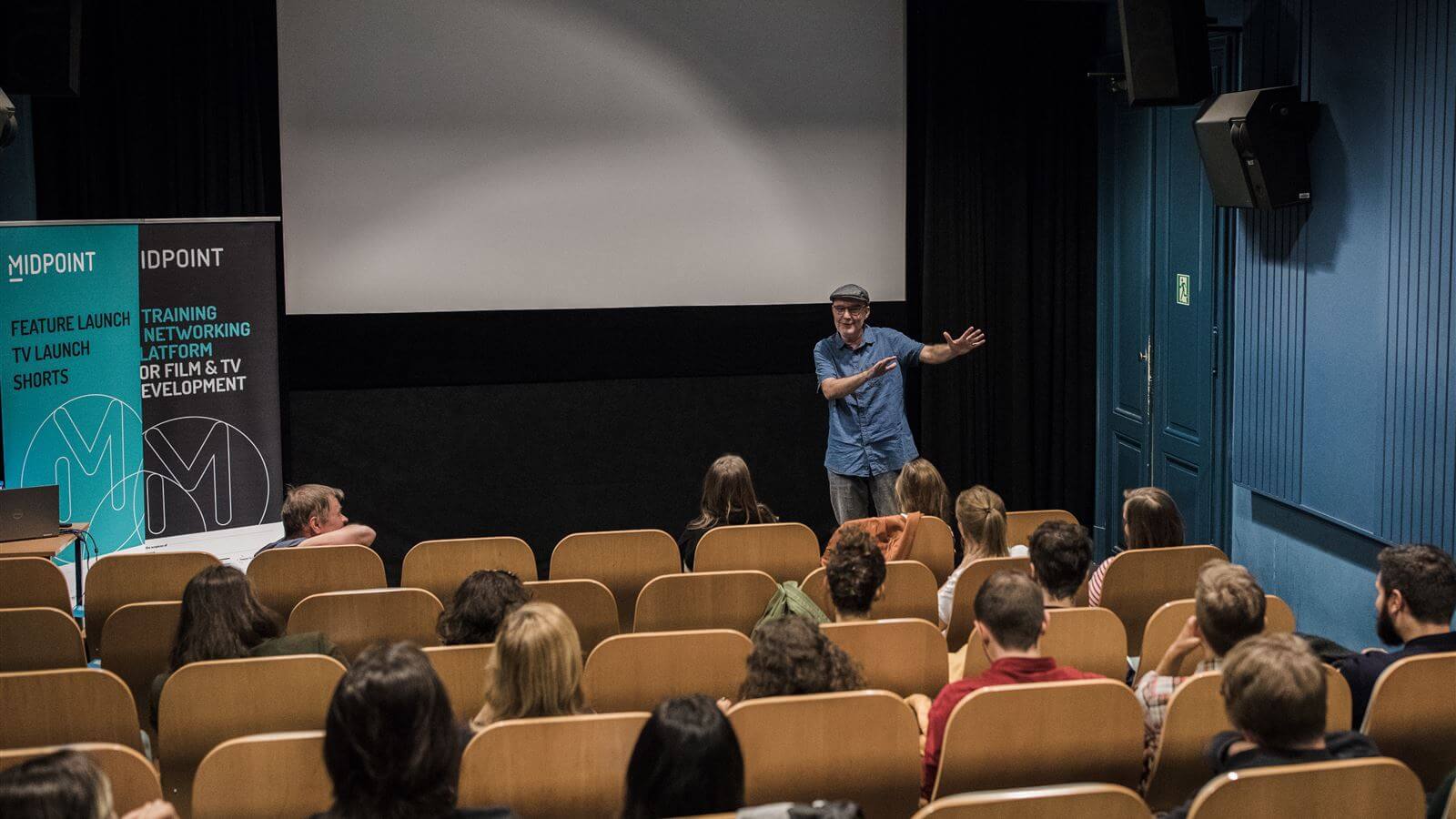 Eleven talented filmmakers from Czech Republic, Cyprus, Lebanon, Slovakia, Ukraine and United Kingdom will soon begin they development journey at MIDPOINT Shorts, a special program dedicated to script and project development of short films. 
Projects and filmmakers: 
April 1989 / Slovakia 
Maxmilian Turek /  writer, director
Marek Urban / producer
Night Shift / Cyprus
Talat Gokdemir / writer, director, producer
Alasdair Bayne / writer, director, producer
Rites / Czech Republic 
Damian Vondrasek / writer, director 
Lukas Csicsely / co-writer
Martina Netikova / producer 
The Annunciation / Ukraine
Nadia Parfan / writer, director
Aleksandra Kostina / producer
Wedding, Berlin  / Czech Republic
Farah Abou Kharroub / writer, director, producer
Patrik Svehelka / producer
In September, the program will take off with a three-day Online Kickoff workshop which puts the emphasis on script development. 
The 4-day workshop will then bring participants to Prague in October. The final workshop will be organized in January 2022 in Trieste in partnership with Trieste Film Festival.
The program will conclude with a project showcase within When East Meets West Co-production Forum also in January 2022.
After entering the shooting phase, selected MIDPOINT Shorts project graduate will get the unique chance to attend the Focus WiP of Cannes Court Métrage.
Congratulations to all filmmakers, we are looking forward to experience this journey with you! 
Related Midpoint Editions
Related Midpoint Projects