MIDPOINT Shorts 2023-2024
Take your short-film idea and make it a reality.
We will announce new call for projects in spring 2023.
Benefits
Get closer to realisation of your creative idea
The only complex program dedicated to script and project development of the short films in Europe connected vitally to the film industry. The combination of in-depth script analysis and professional project development directs projects on their path in the cinema. Thanks to a multi-stage project selection process, the program allows to support more emerging talents. 
For teams of writers, directors and producers 
it will bring your project to the next level and prepare for entering the industry world (from one-pager to treatment, from treatment to script, from the first draft to final one, from scratch to pitch)
chance to get a deeper understanding of the creative aspects involved in the work, as well as insights into financing, sales, festival, and distribution strategies
showcase at When East Meets West
networking & meeting new industry partners
front gate to The Focus WiP section of Cannes Court Métrage
References
A motivational experience that elevates your project
We have managed to achieve almost final version of the script in three months. All the workshops were very wisely chosen and inspiring.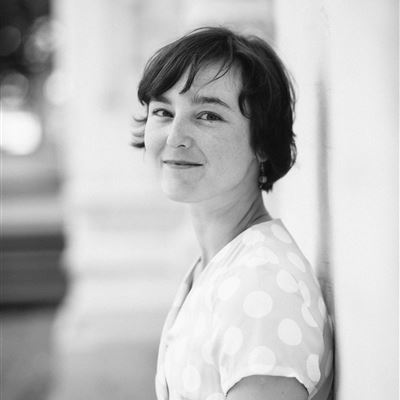 Elvira Dulskaia
Writer, Director, Shorts 2020–2021 Alumna
MIDPOINT Shorts met and exceeded my expectations with great organization, thorough and dedicated involvement in our project on all the important levels, from the concept and story development all the way to the promotion, marketing and sales, enriching it and teaching us along the way.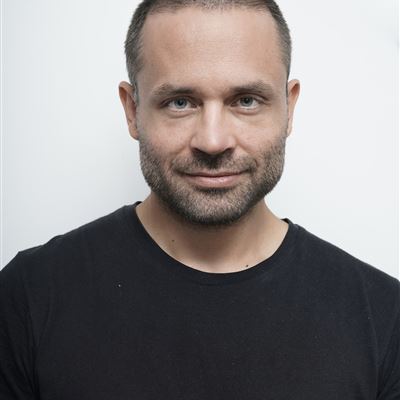 Nikola Kupresanin
Writer, Shorts 2020–2021 Alumnus
MIDPOINT Shorts program is an amazing opportunity to take your project to the next level with skillful industry professionals.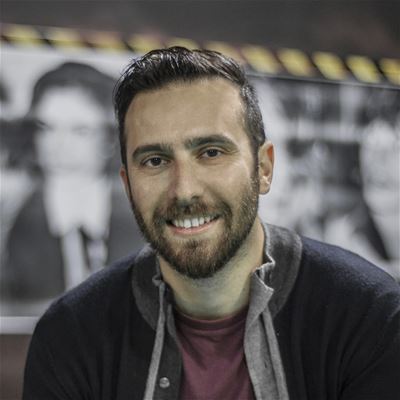 Emilios Avraam
Writer, Director, Shorts 2020–2021 Alumnus
MIDPOINT gave us great support from the development stage to the final edit. Apart from that, it was a very pleasant personal experience.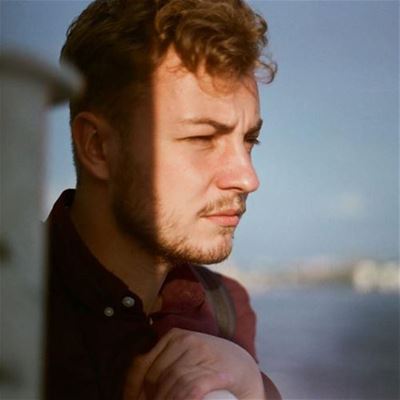 Damian Vondrasek
Writer, Director, Shorts 2021-2022 Alumnus
I believe that this program is a giant leap forward for anyone who is serious about his short film.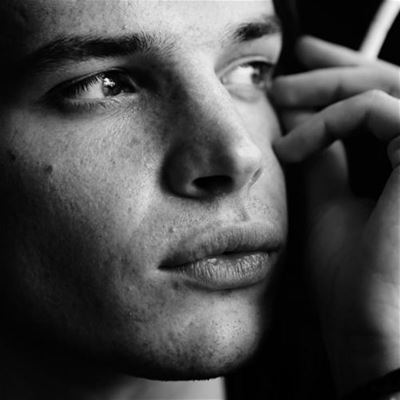 Patrik Svehelka
Producer, Shorts 2021-2022 Alumnus