Network / People
Andreia Nunes
Profession:
Producer
Producer
Company:
Wonder Maria Filmes
Andreia Nunes studied Cinema and Media Art at Universidade Lusófona and has complemented her education with various courses, among which the following stand out: Film Financing in an Entrepreneurial Age with Paul Miller; Film Producing and Financing with Gareth Wiley; Training in Sustainable Management of Audiovisual Production - Green consultants with Dörte Schneider.
She began her professional career as a production coordinator in multiple projects at Filmes Fundo (2007-2010), where she notably worked on feature films such as "A Corte do Norte" directed by João Botelho, "Como Desenhar um Círculo Perfeito" directed by Marco Martins, and "América" directed by João Nuno Pinto.
She coordinated the fiction department at Take it Easy Filmes for over 10 years, where she developed and produced multiple audiovisual projects for cinema and television that are highly regarded in the Portuguese landscape. Some notable projects include the series "Odisseia" directed by Tiago Guedes, "Lusitânia" directed by Frederico Serra, and the internationally acclaimed short film "Um Caroço de Abacate" directed by Ary Zara, which has won multiple awards.
In 2020, together with three longtime friends, she founded Wonder Maria Filmes, an audiovisual production company focused on creating and producing projects with social and political relevance, in partnership with international collaborators to reach new audiences. Their first feature film is "O Último Verão" (The Last Summer), directed by João Nuno Pinto, in co-production with Italy and Argentina. This project was developed at Racconti #11 Script Lab in IDM/Sud Tirol, Italy, participated in the Script Station at the Berlinale, Germany, and was presented at the co-production market of WEMW in Italy and Sofia Meetings in Bulgaria, where it received the award for best pitching.
She is a production professor in the Cinema and Media Arts course at Universidade Lusófona and is part of the research team at FilmEU - European Alliance of Cinema and Media Arts Universities.
Show more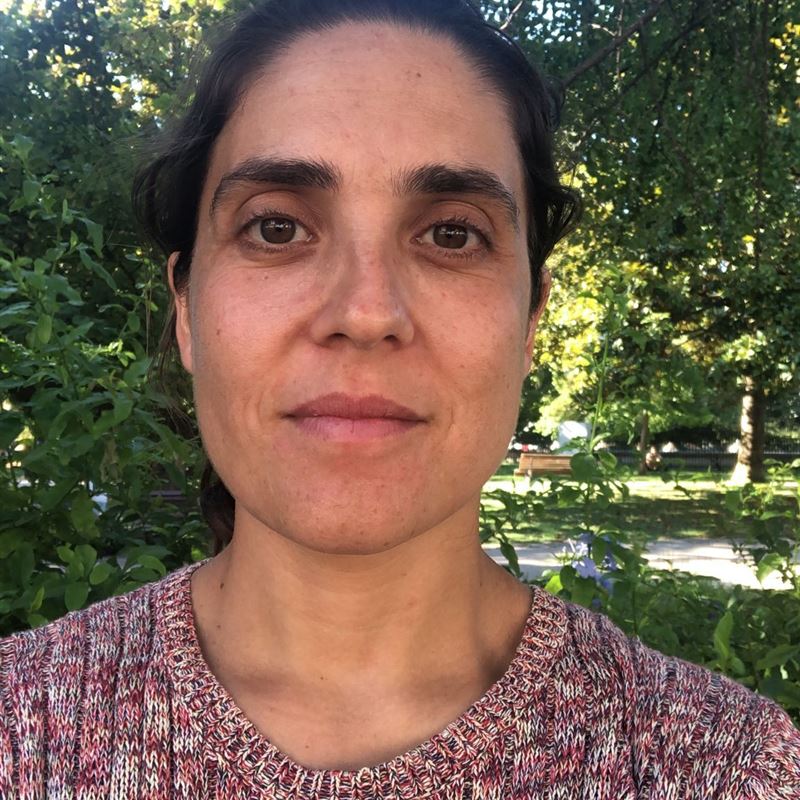 Participant in MIDPOINT programs:
Tutor / Lecturer in MIDPOINT programs:
Related projects:
Tokos
On Christmas Eve, Tomi, a trans man and Larissa, a trans woman, while preparing for dinner at Tomi's mom start a conversation about having a baby. Thinking he might be pregnant, Larissa hopes he'll ...
Project detail