Network / People
Ester Valtrová
Ester Valtrová (2000) - Czech producer, based in Prague. She is finishing her Bachelor's degree at the Department of Producing at FAMU. As an executive producer, she has participated in more than ten student films, including the documentary Czechia Deforested (2020) by Mikoláš Arsenjev, awarded with the Pavel Koutecký Award and a special mention from the jury at the Czech competition at the AFO Olomouc festival. She has a long-standing collaboration with director Piotr Jasiński; their film One Fuck*ng Wish (2022) won a special mention at the Cairo International Film Festival. They are currently working on the short film Gone, presented in the Focus SCRIPT program at the Festival de Cannes 2023. She is also the program director of Korzo Národní - the longest continually organized celebration of Struggle for Freedom and Democracy Day in Prague.
Show more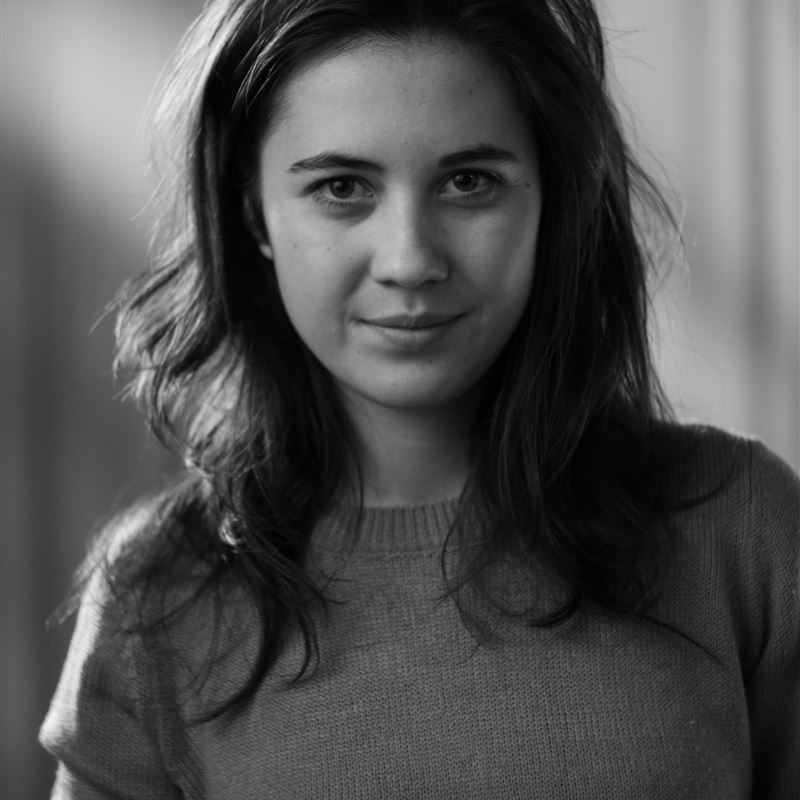 Participant in MIDPOINT programs:
Tutor / Lecturer in MIDPOINT programs:
Related projects:
GONE
Jindra (40) is supposed to spend New Year's Eve with his daughter - Bara (15). The atmosphere between them is tense. Bara blames the father for the divorce of her parents. Right after arriving at ...
Project detail