News
TV series projects at Sofia Meetings
Presentation of TV series at Sofia Meetings!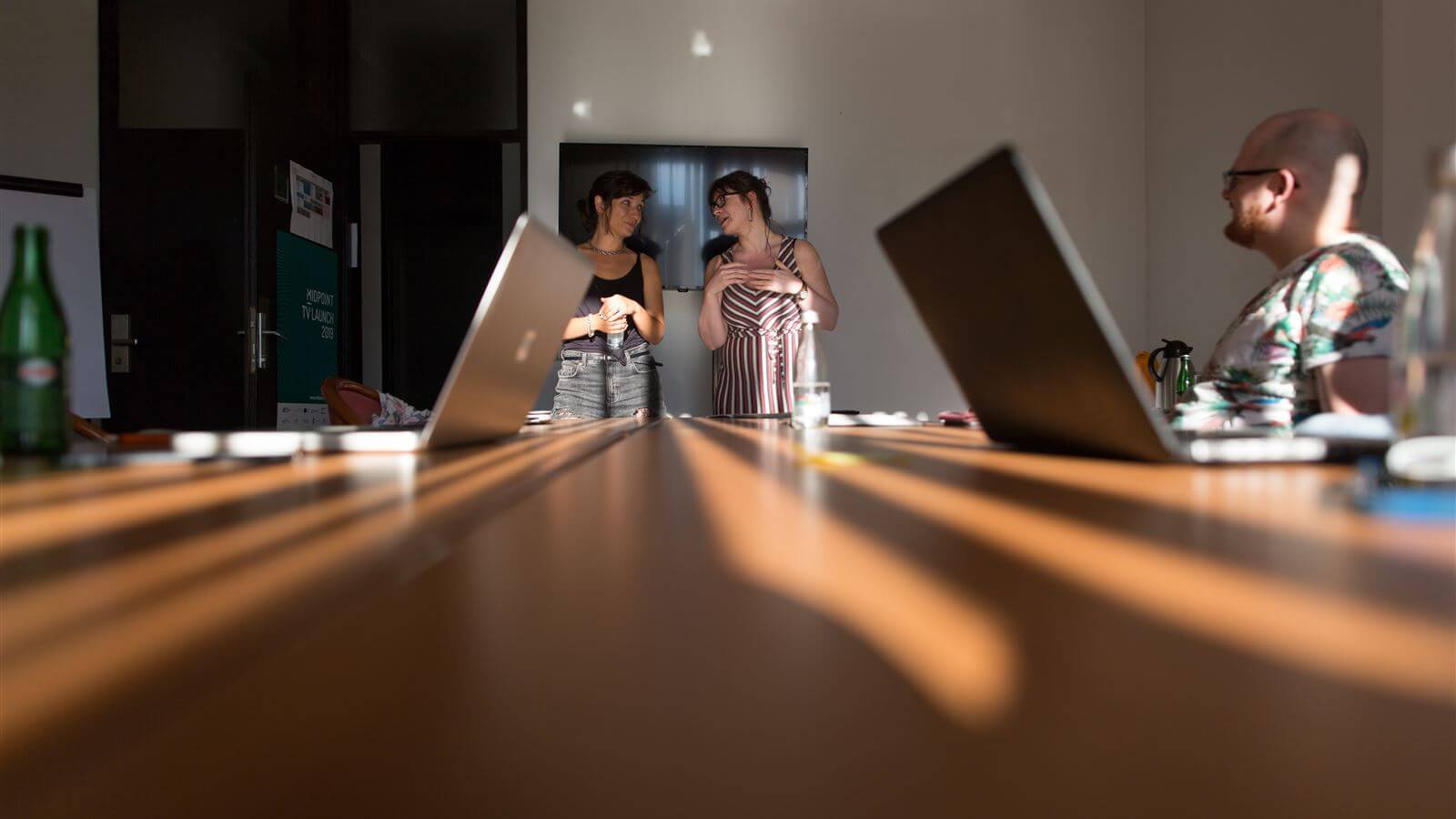 18th Sofia Meetings (March 17 - 24, 2021) of Sofia International Film Festival will be also dedicated to the world of TV series, introducing a selection of promising series from the CEE region and the Balkans.
Presentation of nine projects in development, hand-picked by Sofia Meetings in partnership with MIDPOINT TV Launch and Serie Series, will be held on Monday, March 22 at 11:00 a.m. CET.
Among the selected are four TV Launch project graduates, namely:
✺ MIDNIGHT SHIFT (TV Launch 2017) by directors Tonia Mishiali, Andreas Kyriacou and Syni Papa, writers Harry Ayiotis and Frixos Masouras, produced by Andreas Kyriacou / Screen Splash Entertainment
✺ TURBO (TV Launch 2018) by writers Boris Grgurovic, Matthias Nerlich, Milica Zivanovic, produced by Milan Stojanovic / SENSE Production
✺ BABYLAND (TV Launch 2019) by writers Dianne Jones, Simona Nobile, produced by Martichka Bozhilova / Agitprop
✺ LIFE UNEXPECTED (TV Launch 2019) by writer Stelana Kliris and producer Tonia Mishiali / Meraki Films
Related Midpoint Programs
Related Midpoint Projects